Apex Legends, Legends guides
Discover our hero guides of the Respawn's battle royale game, Apex Legends. Their skills, passive and active abilities; weapons to use, tips and their story, why they are in the Apex universe.
12:11
Ash is finally coming to Apex Legends!
04:46
Apex Legends Emergence and new legend Seer unveiled at EA Play
07:36
Titanfall 2 fans denounce Apex Legends hackings
11:17
Skull Town may return to Apex Legends
07:43
Will Revenant get his Legacy set in Season 9?
08:15
Latest Apex Legends video shows Valkyrie in action
12:32
New Apex Legends "Arena Mode" has been officially revealed
05:52
Apex Legends release Legacy trailer to kick off new season
06:01
Everything you need to know about Apex Legends Season 9
02:39
Apex Legends mobile beta rolling out in select regions later this month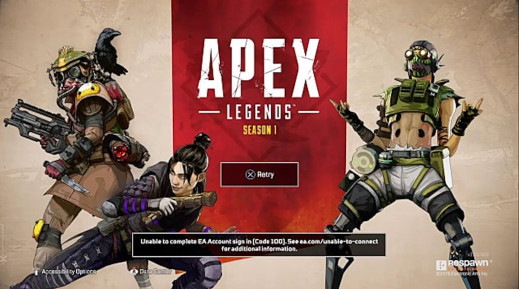 How do you fix the error message "Code 100" in Apex Legends?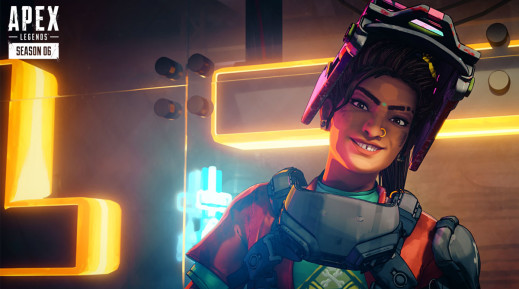 All about Rampart, the new Apex Legends Champion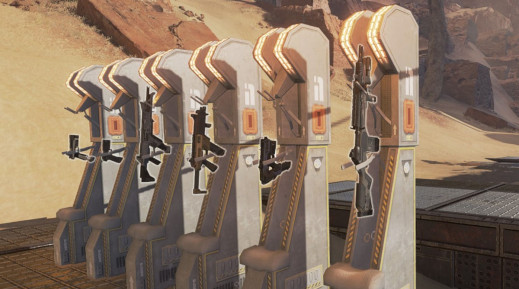 The best Apex Legends weapons