Teased during a previous Live Letter, the Bozjan Southern Front coming to Final Fantasy XIV in Patch 5.35 will bring the next step of the upgrade of the Resistance Weapons relics.
While the original author of the leak is still unknown it's user Wizman87 who posted these new videos.
FFXIV 5.35 Tanks Relics Leaks
Dark Knight
Gunbreaker
Paladin
Warrior
FFXIV 5.35 Healers Relics Leaks
Astrologian
Scholar
White Mage
FFXIV 5.35 DPS Relics Leaks
Bard
Black Mage
Dancer
Dragoon
Machinist
Monk
Ninja
Red Mage
Samurai
Summoner
We'll make sure to share more about the release date of Patch 5.35 so please feel free to stop by again on our FFXIV Portal! Until then, have a safe trip Warrior of Light.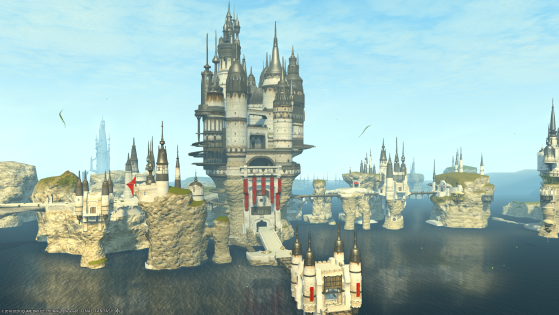 Even during the global health crisis, the FFXIV team have continued working hard on Patch 5.3. We were lucky enough to ask Yoshi-P some questions about the update and their plans for the future.
Here is all our content for FFXIV Patch 5.31 from the new items in the Diadem to new mounts and minions.