The brand new Patch 5.5 arrived in Final Fantasy XIV on Tuesday, and among the large amount of new content some players have found a new mount in the game's files.
Not yet announced or even confirmed, this mount — if released — will be the Cruise Chaser from the Alexander raids.
The mount would be obtained from activating a Cruise Chaser Identification Key.
FFXIV Cruise Chaser Mount Leaks
The mount would also be a two-seated mount, making it one of the only free multiple-seat mounts in the game.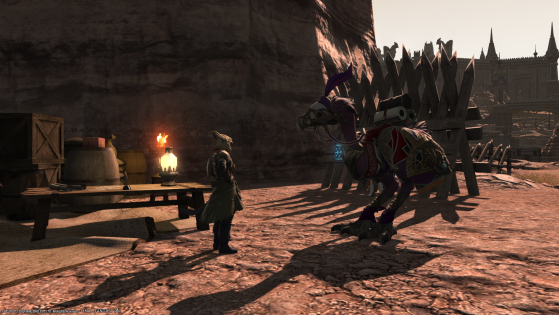 With Patch 5.5 of Final Fantasy XIV, the new Diamond Weapon Trial is now available, and here's how to unlock it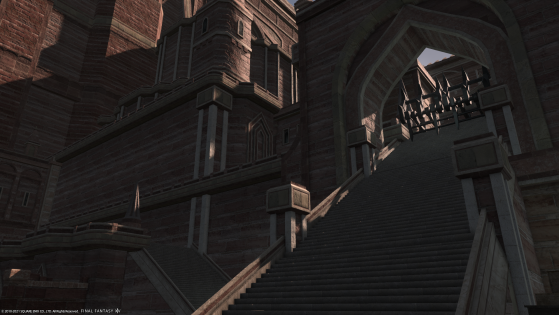 With Patch 5.5 of Final Fantasy you can now upgrade the Hades weapons with a brand new glow effect.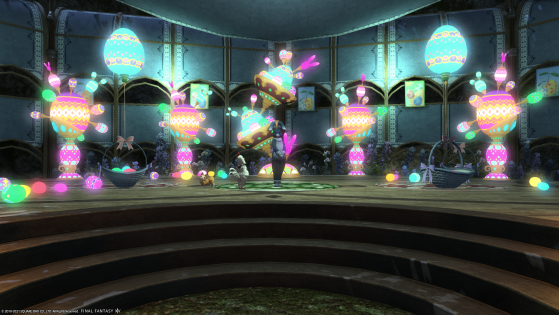 It's time to get your Chicken Suit with this 2021 edition of the Hatching-Tide Event in Final Fantasy XIV. Here's our guide for the Easter Event in FFXIV.