Social networks were buzzing earlier as Square Enix faced a major problem for FFXIV: all of the spells and passives of Final Fantasy XIV's healer classes were released, thus violating confidentiality contracts by signed people having access to the game during the Media Tour.
Indeed the spells and their details were only accessible by players who were chosen for the media tour for the moment.
It was on Twitter that the user called @Alfiie who posted the images of the spells of the new classes, these pictures included:
The effects of all the spells for Endwalker spells

The spells' potencies

Class passives
As always, leaks are not to be taken 100% seriously since all of this content is subject to change in the future. It is in the same way not advised to share these leaks if you don't want to be santioned, the original tweets were also DMCAed and all the images deleted except for the spells of the Sage.
The Media Tour which will officially reveal all its information begins next week, you will then have access to all these spells without any risks.
Many changes are to be expected with Endwalker, both with the classes and the already existing features. The new eight-player raid tier "Pandemonium" will also be introduced with the expansion.
While waiting for the release of this major game update which will introduce the new Reaper and Sage classes, you can take advantage of our many guides on the content already available here.
Our portal will also be updated as soon as possible with the latest information on Endwalker ahead of its release and plenty of content starting November 19th.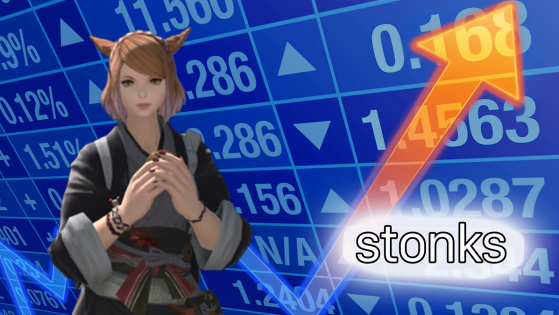 If you're looking to get rich in Final Fantasy XIV this guide will help you farm around a million gil every week in just a few steps.
Although the FF14 Media Tour does not begin until next week, the full list of Endwalker's tank spells is available on the internet.