11:50
Roaring-Moon Pokémon Scarlet: How to capture this Salamence from the past?
11:30
Scarlet and Violet: Top 5 Best New 9G Pokémon
11:20
A very mysterious new project for Rekkles
11:10
LoL: Would the HeartSteel be a null object after all?
11:00
Amouranth earns even more money than before, and it's not thanks to the hot tubs!
10:50
Pokémon Scarlet and Violet Type Chart: Weaknesses, Strengths of Each Type in the Game
10:40
Pokémon Scarlet and Purple: Who is 9G's Pikachu?
10:40
Pokémon Scarlet Violet: One of the three starters would be far too strong according to some players
10:30
Pokémon Scarlet and Violet: This mod makes the game beautiful and very fluid!
10:20
European dinosaur retires to NA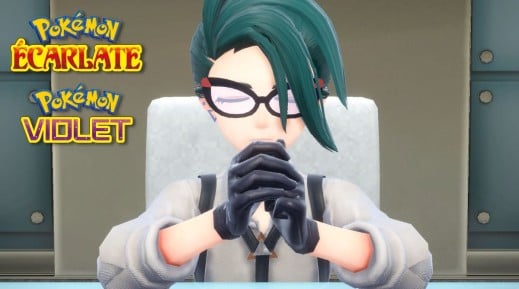 Pokémon League Scarlet and Violet: The correct answers to Rika oral exam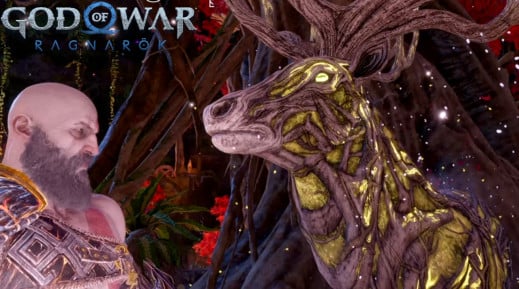 Seasonal Stags God of War Ragnarok: Where to find them in Vanaheim Crater?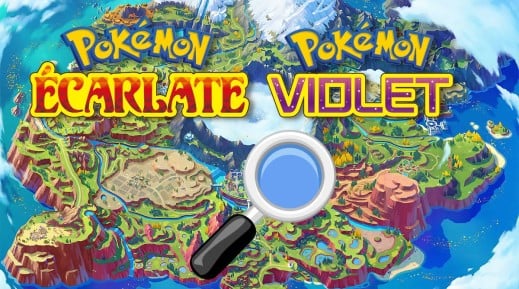 Pokémon Scarlet Violet interactive map: Easily spot Paldea's Pokémon!