02:34
Lost Ark: The Artist will land soon, but in a censored version!
02:33
God of War Ragnarok: The actor of Kratos wins an unusual record!
02:32
PS5: Discover the 5 most anticipated games of 2023
02:32
Minecraft: players reproduce one of the best amusement parks in France!
02:31
Nintendo Switch: These games and a critical flaw can make your console dangerous!
02:30
GTA: Which game is the worst in the license? The community has decided and here is the result!
02:30
Twitch: This Fortnite streamer has been in "jail" for 60 days on his own stream!
02:29
Elden Ring: This mechanic present in Dark Souls is sorely lacking in the game of the year!
02:27
Animal Crossing: Why Nintendo does not take more advantage of its cash cow?
02:25
Genshin Impact: A finally objective Tier List? In any case, this is what the community offers!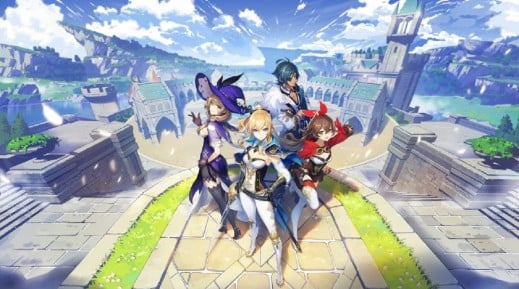 Redeem Genshin Impact Promo Codes: Free Primogems and More!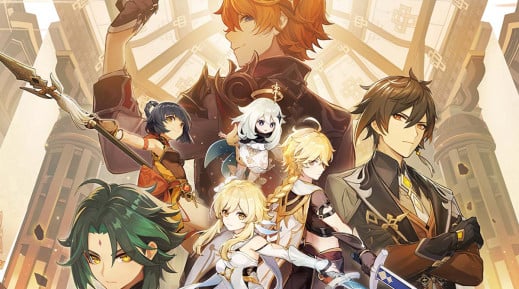 Genshin Impact Tier List: The best characters for October 2020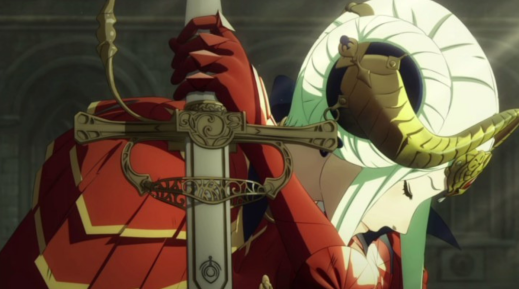 Fire Emblem Three Houses: Best classes for each character