01:55
Wordle July 1 : What is today's Word — Tips and Answer
01:51
GTA 5 Online celebrates Independence Day!
01:51
Small change of destination for Worlds 2022
01:50
Pokémon GO: Between layoffs and game cancellations, Niantic in turmoil?
01:50
WoW: Blizzard buys the studio behind Spellbreak. Good news ?
01:49
How to get the new skins for Diluc and Fischl?
01:49
Warzone: This Prime Gaming reward is waiting for you!
01:48
Diablo Immortal: Maxroll protests by closing its section dedicated to the game
01:47
BLAST finals in the land of Tik Tok influencers
01:47
WoW: Prime Gaming arrives and offers a most flamboyant first gift!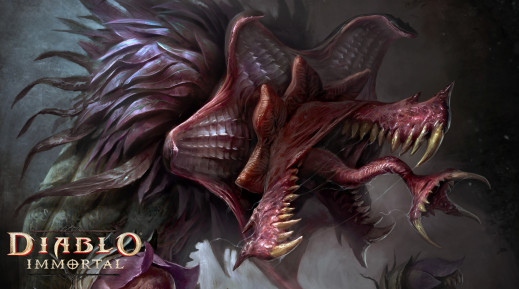 Blood Rose Diablo Immortal: World boss, position, how to beat her?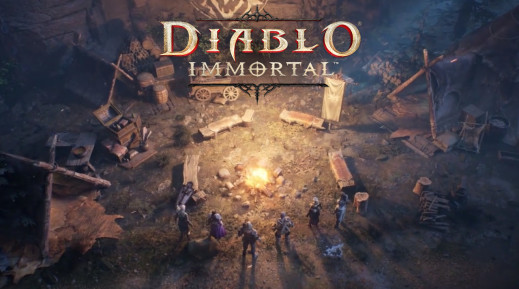 Diablo Immortal Warband Camp: How to unlock it?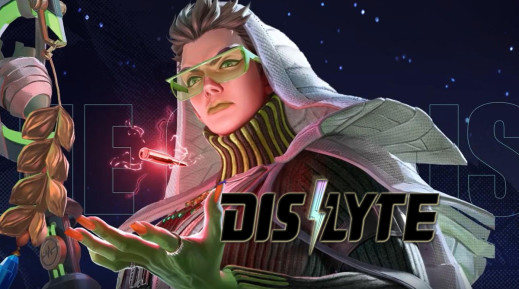 The Lone Star Dislyte: how to take advantage of the Osiris event?