LoL Patches
Find everything you need to know about the latest updates of League of Legends!
Live Patch
PBE Patch
00:59
Cheating in China, several pro players banned for life!
00:13
LoL: The next event has already leaked, it has a date and will see the return of popular skins!
00:15
LoL: Riot Games is thinking of stopping releasing champions on League of Legends!
01:46
LoL: Metal Gear Rising infiltrates the Rift with this fan-made Sett skin!
00:09
Riot Games' promise that reveals one of its big goals for Season 13
00:49
Doublelift sanctioned for criticizing Riot and the LCS
00:49
A revolutionary new rule in China
00:49
LoL: Two nominations for Arcane in one of the most prestigious American award ceremonies
00:45
A former Chinese gaming legend is married!
23:53
LoL: A huge change on Akali, which has nothing to do with game balancing!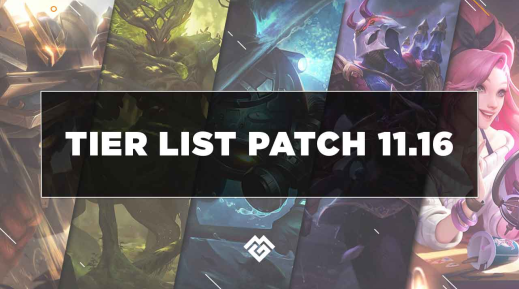 The best champions for Patch 11.16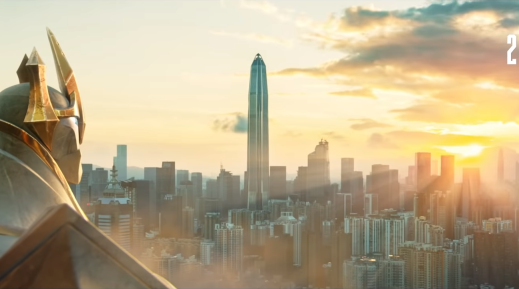 League of Legends 2021 World Championship Finals venue and date announced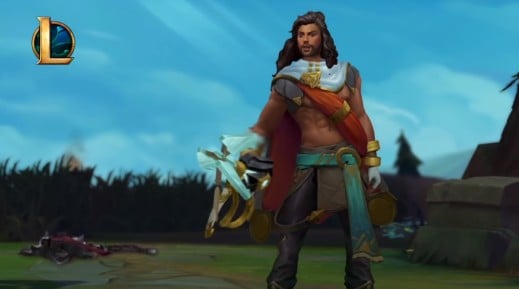 LoL: 7 questions about Akshan answered by the developers
LoL Guide, Build: Glacial Augment and Electrocute Ahri, Mid, S10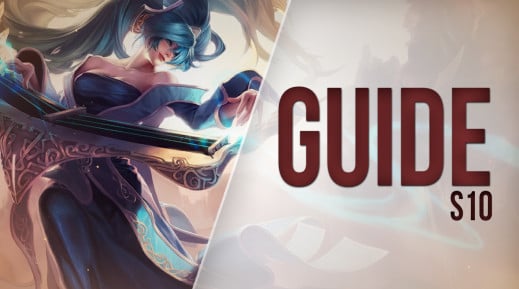 How to Sona Support in S10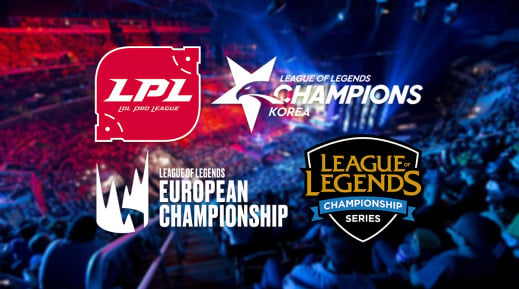 League of Legends Transfer Window — From LCK to LPL, Khan joins FPX