After a teasing us on the official Pokémon GO Twitter account, and having had the chance to test this new feature exclusively, here is a complete introduction to the new PvP mode in the application!
Battles have been available since December 12, 2018 for players at Level 10 and above. You can download the update to your smartphone via the App Store or Google Play.
PvP Mode: What is it?
This is a form of trainer-to-trainer combat. It simply means that you can now select a team of 3 Pokémon and fight a friend or other trainer on the street!
Several levels of difficulty are available, so even at Level 20 you can play against other players! All you have to do is choose between Great, Ultra and Master League.
You can unlock a League difficulty only if your Pokémon has reached a certain number of CP. This way, you can only find players entering the same League.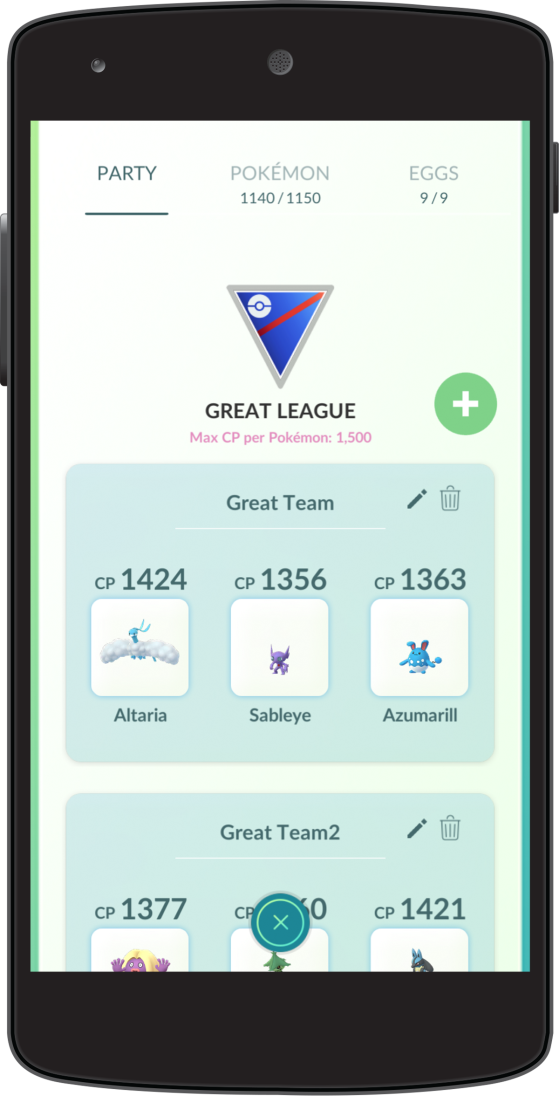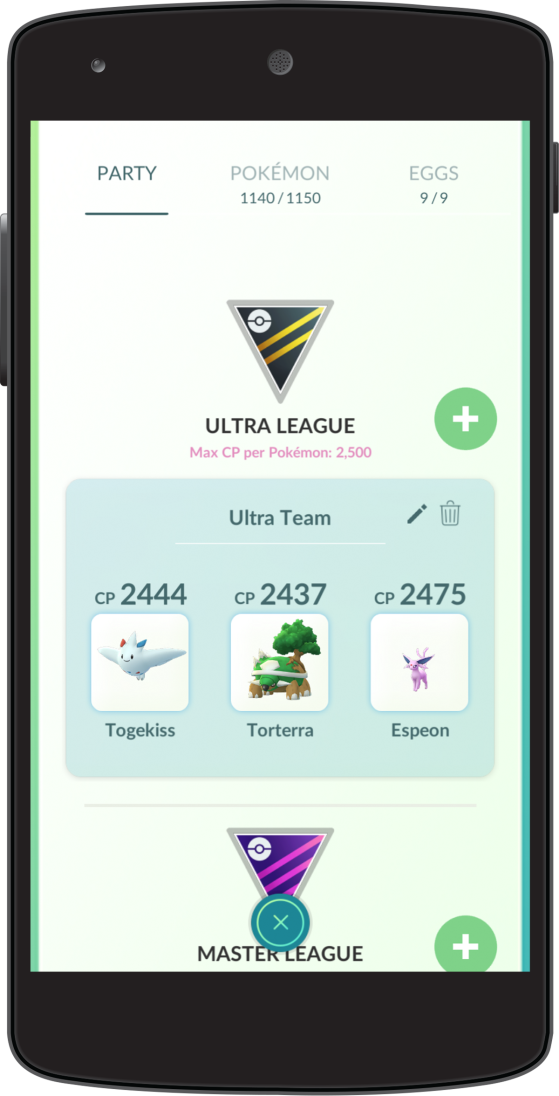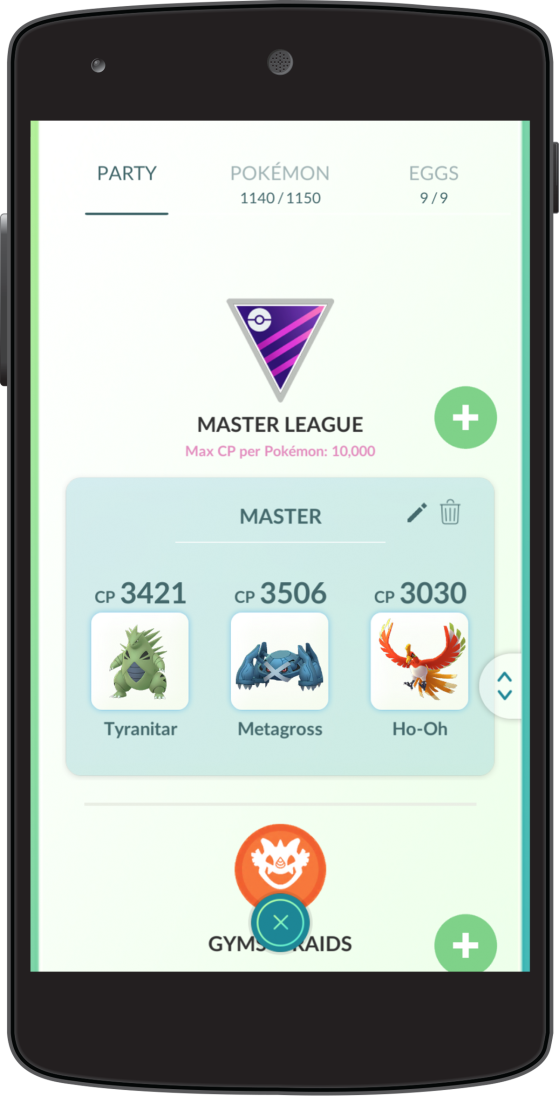 The three levels of combat available:
Great: 1500 CP limit per Pokémon
Ultra: 2500 CP limit per Pokémon
Master: no limit
You can choose 3 Pokemon to play against an opponent.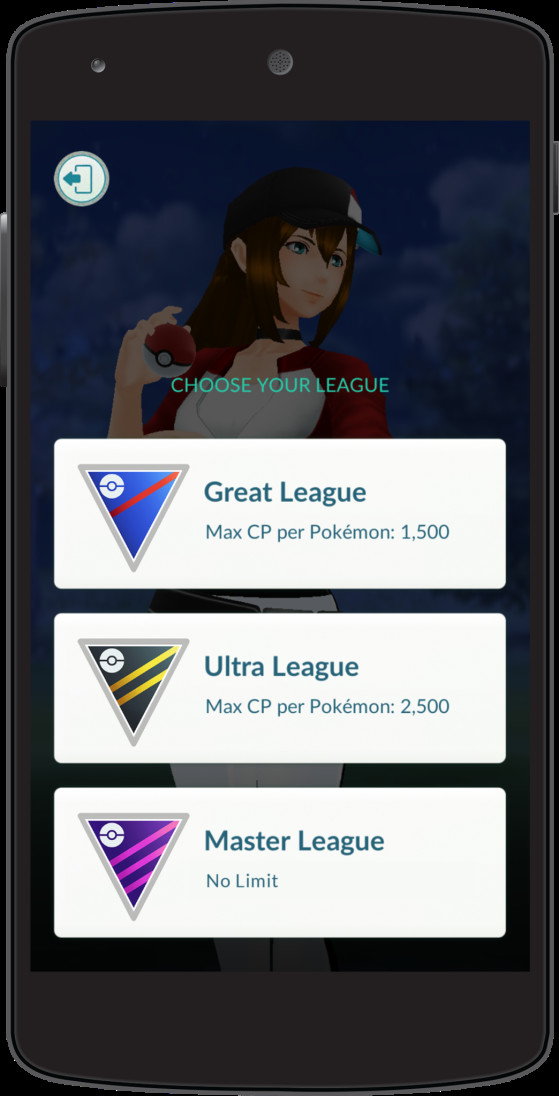 How does it work?
Click the Nearby Menu in the bottom right of your screen (where you can see nearby Pokémon and current or upcoming Raids).
A "Battle" tab will then be present. Simply have your QR Code scanned — or scan another player's QR Code — to begin.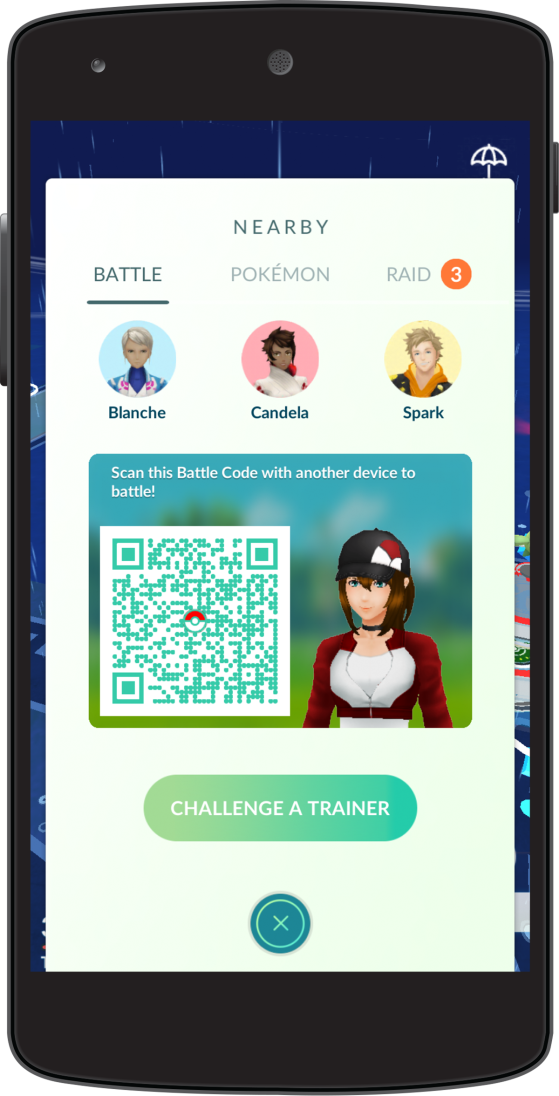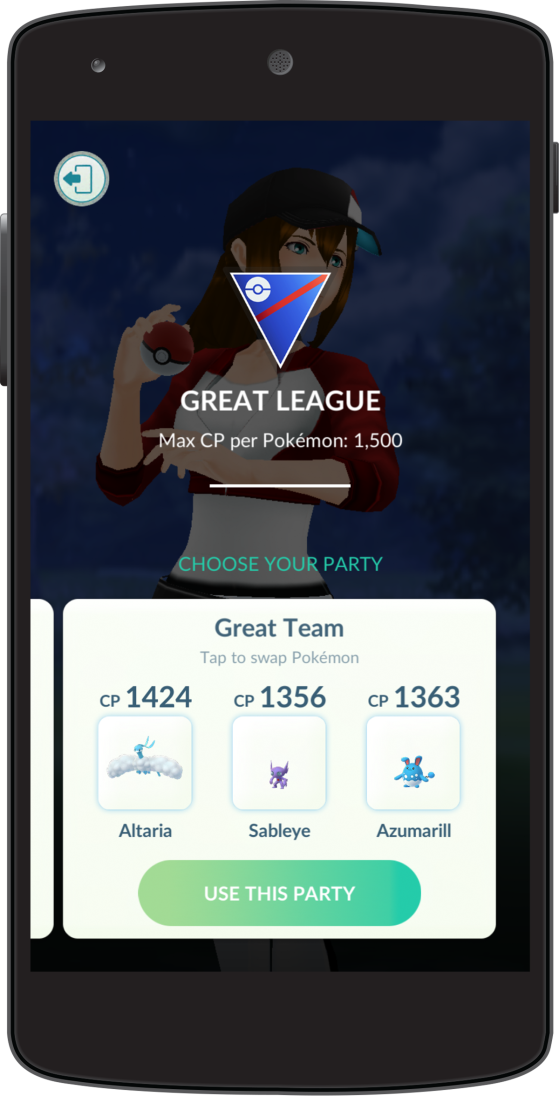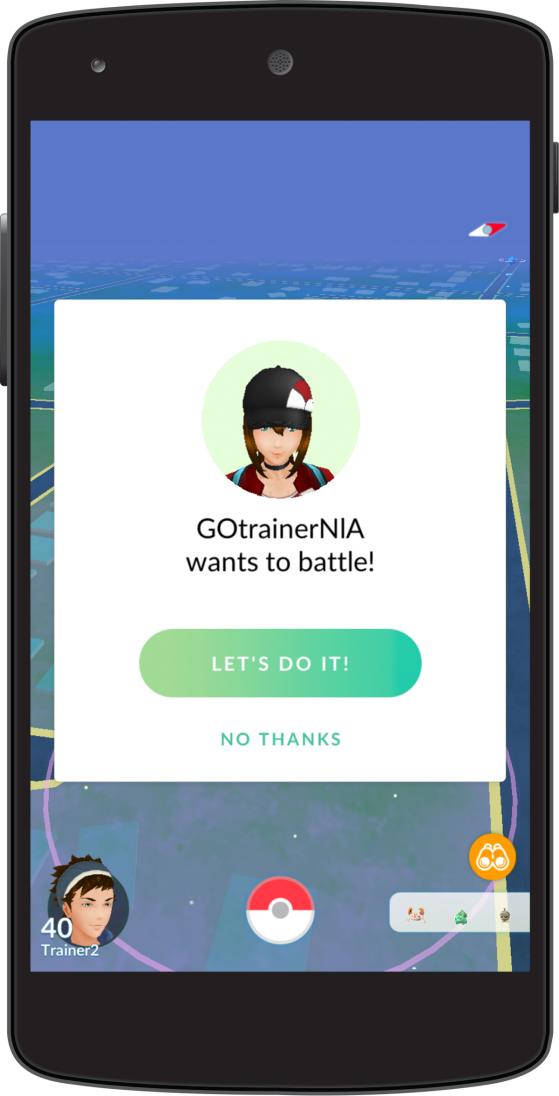 In short, you can either face someone close to you with the Battle Code (QR Code), or face your Ultra Friends from a distance.
If you can't find anyone to battle, rest assured — a training mode is available that allows you to compete against the Leaders of each Team (Red, Blue and Yellow).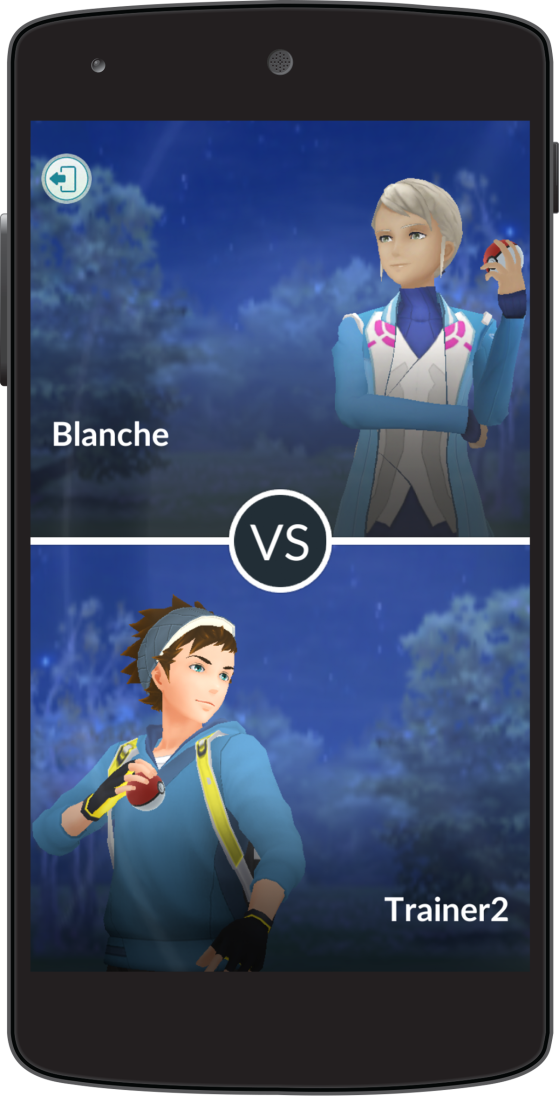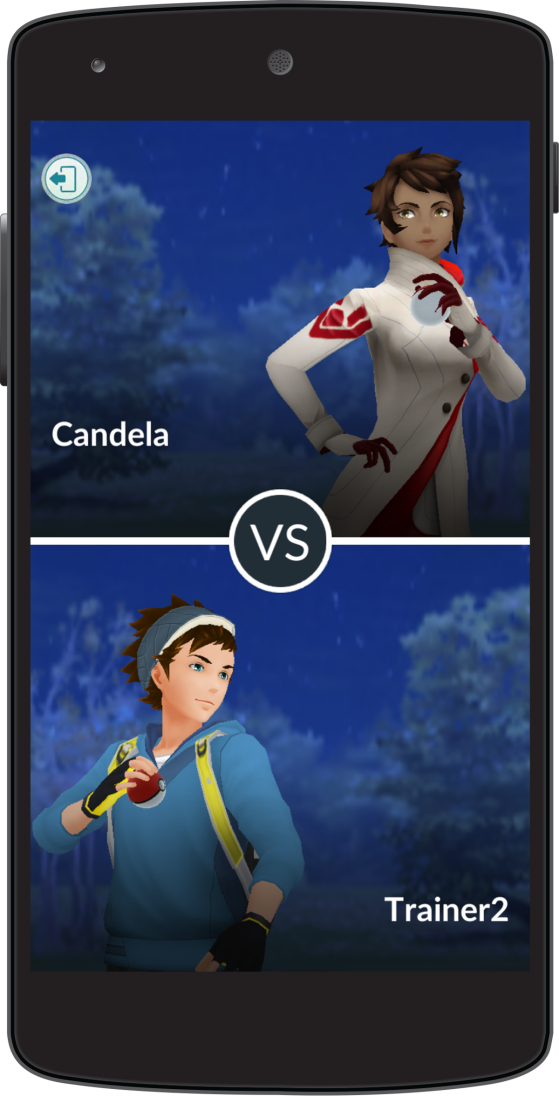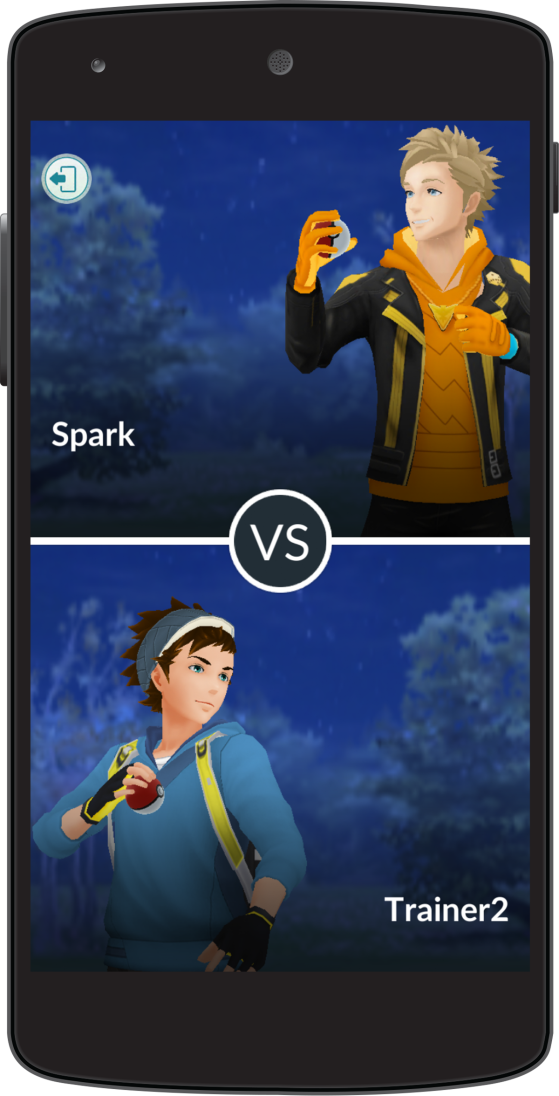 Participate in a Battle!
A fight against another trainer is not the same as a battle in a Gym. First, choose your three Pokémon. The game will recommend three for that particular League, but you have the option of changing your line up.
During the fight, attack as normal by tapping the screen quickly. After a while, your Charged Move will be available, and then you will be able to use it. If you have two moves available, choose the one you wish to use. Remember, some moves may take longer to charge than others.
The opponent will then be warned that a Charged Move is incoming, and will have the chance to use a Shield! You can do the same when you are attacked.
Be careful! Only 2 shields per combat are available.
All that remains now is to use the Charged Move! Tap the screen quickly to increase its power.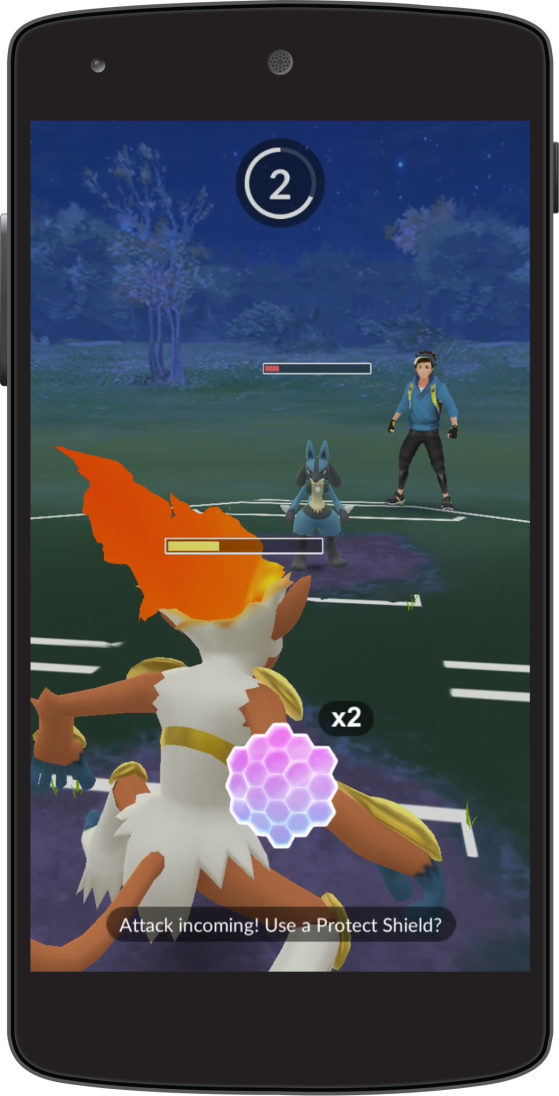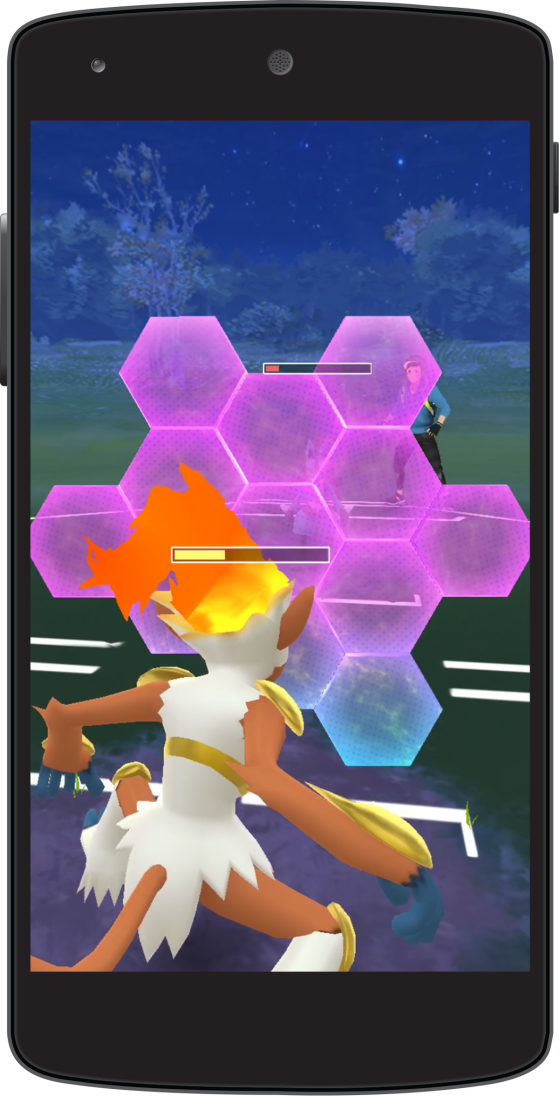 Further Information
At the end of each fight, you will earn rewards, such as Stardust or even a Sinnoh Stone!
This update reflects balance changes. All Pokémon statistics have been reviewed.
Each battle lasts around 15 minutes (and much less, most of the time).
To have a Pokémon compete in a particular League, you can raise its CP with Stardust — be careful not to go over the limit (i.e. 1500 CP for Great League).
At the moment, no ranking is planned for this mode of play.
The weather has no influence on Pokémon attacks in this mode, but this may change in the near future.
The Transform move is obviously not available for this kind of battle.
New Trainer Medals are available for this mode.

Trainer Battles have been created from the ground up for Pokémon GO under Niantic's core principles of social gameplay: getting players outside and exploring the real world together. From Raid Battles to Trading and Friends, to Trainer Battles, each new gameplay feature adds an extra social layer to Pokémon GO, providing Trainers with more fun and engaging reasons to connect with others.
Kei Kawai on PvP Mode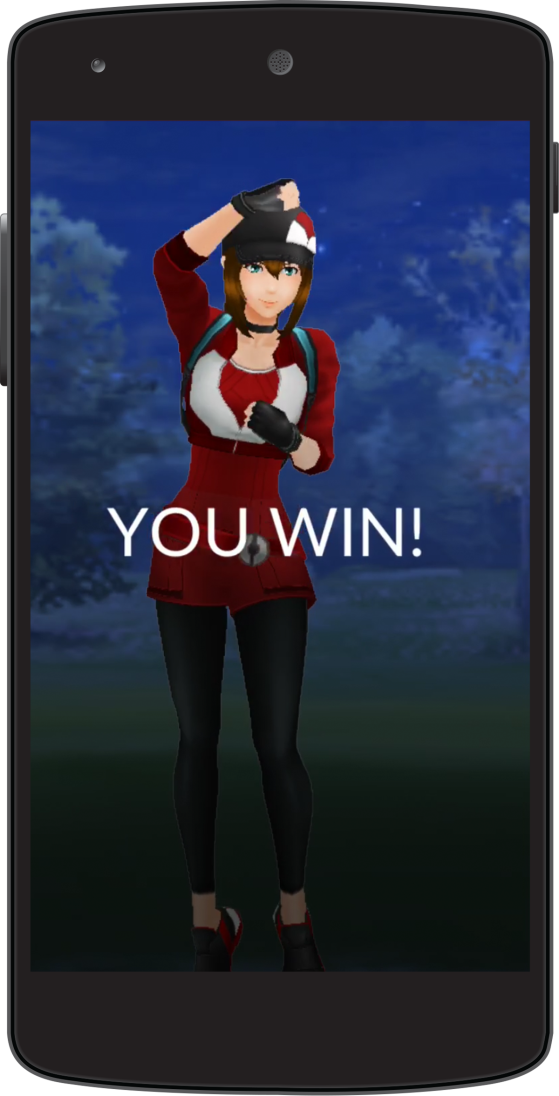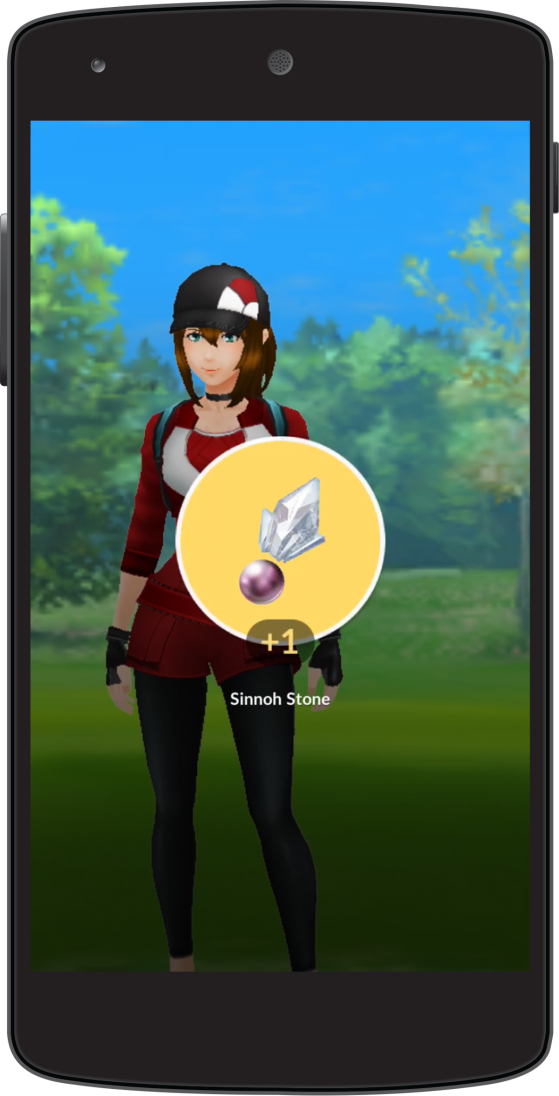 Written by Camille "Milkameluna" Chabroud. Translated from the French by Millenium.