Now that Dragon Ball Z: Kakarot is launched, that you can train against random monsters for more experience and that Master Roshi has recovered his "treasure", it's now time to tackle more hairy side missions... Or not! Good old Nam is hanging around in the first village you come across in the East Ravine area and he has a favour to ask: let's go for a bit of barter.
Nam the Peddler
Nam is in a bit of a mess: he can't move and has merchandise to sell, you're going to take care of it for him.
Start by first talking to one of the villagers in Lucca who will examine the stones and exchange them for a fossil.
Then take off and head north to the area where a researcher is waiting for you and can't get his hands on anything. He will pay to get the fossil back, so all you have to do is take it back to Nam.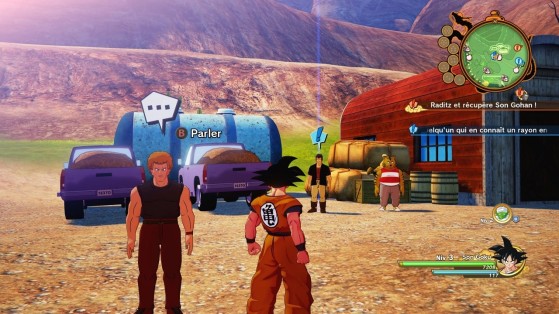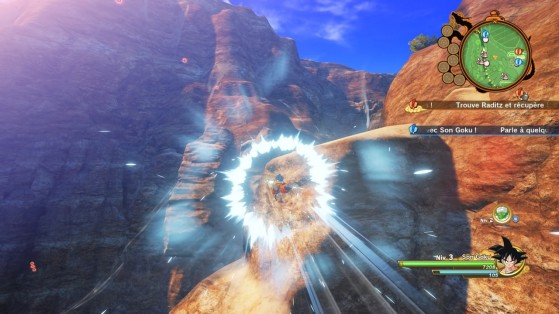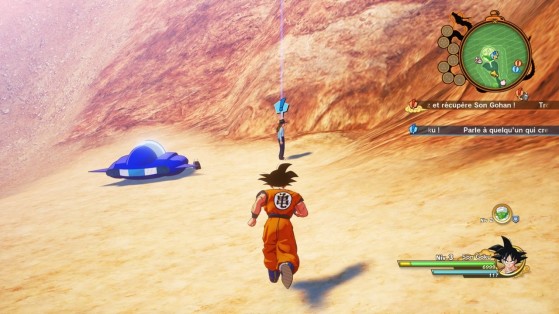 Awards
| Awards | Quantity |
| --- | --- |
| EXP | 86 |
| D Medal | 1 |
| Book for Grown-Ups | 1 |
| Fancy Urn | 1 |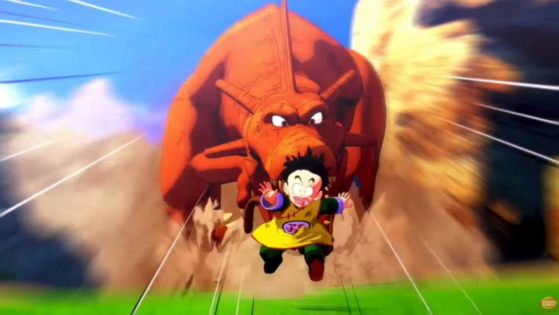 It's important to start well a great adventure, discover our tips and tricks in order to help you progress more easily.