After completing the sub story Like a different person from Dragon Ball Z Kakarot, head to the home of Master Roshi. Krillin is waiting for you on the beach, and guess what, he wants to have a chat, which will end in a shower of experience points and rewards. The recommended level for this quest is 17, although the battles offered are very easy.
A wild imagination
Krillin is going to ask Son Gohan to focus on his skull, for a little meditation session near the house of Master Roshi. Problem, Son Gohan will watch Raditz, which he will then have to face in his imagination. This is a simplified version of the fight, so you should have no trouble getting rid of it.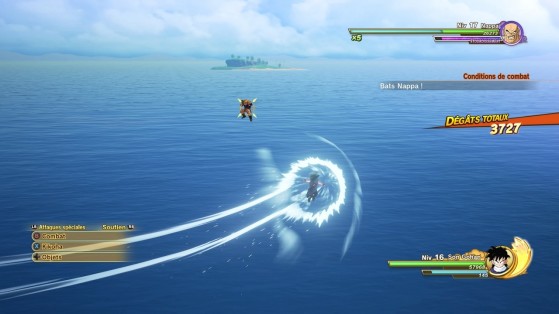 Then, Krillin will ask you to start again: this time it's good, it's the vision of the spirit of the man who appears, let's go for a little training session. Once again, the fight is childishly simple, this sub story is primarily intended to make you spend some time with Goku's sparring partner. You won't get any emblem by completing this mission.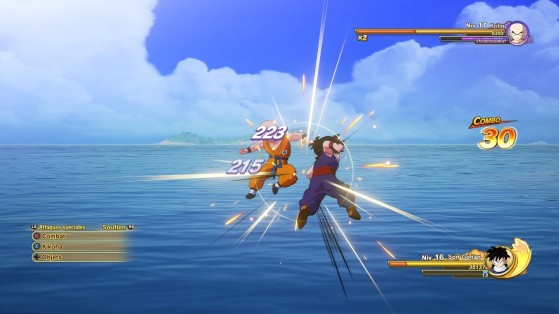 Rewards
| Rewards | Quantity |
| --- | --- |
| EXP | 6028 |
| D Medal | 1 |
| Super Sacred Text of Martial Arts | 1 |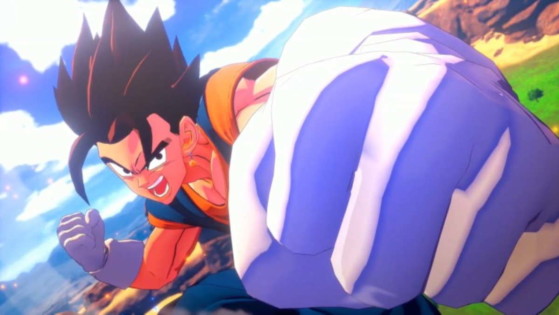 The D medals are an essential element in Dragon Ball Z Kakarot and collecting them can take time. Here's a way to acquire them quite easily thanks to the Z-Encyclopedia.