There are three interludes in Dragon Ball Z Kakarot and all three are loaded with sub stories. Take advantage of this freeplay to improve your characters: think about training to unlock new techniques, stock up on Z orbs and update the community boards with your soul emblems. Once your Gohan Sound is overboosted, why not go to the rescue of the little people? There's a person who needs your services near the house.
Attacked Villager
This quest is simply a fight against level 32 kaiwareman. At this point in the game, you should be at about the same point, so there is not necessarily any particular strategy to apply. As usual, just watch out for their big ki loads, and don't hesitate to run into them with a click of the stick to knock them out. This quest doesn't give any soul emblem, but it allows you to collect 3 D medals in one go.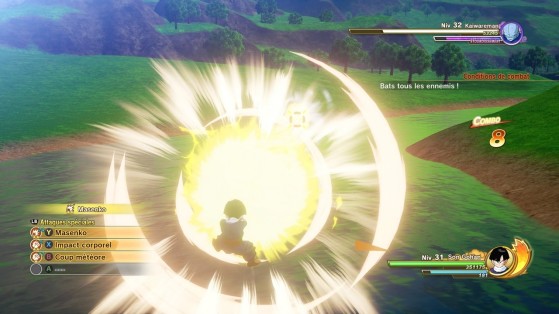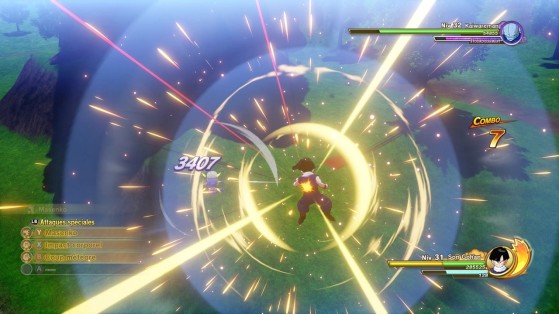 Rewards
| Rewards | Quantity |
| --- | --- |
| EXP | 38616 |
| D Medal | 3 |
| Silk Apron | 1 |
| Fancy Earrings | 1 |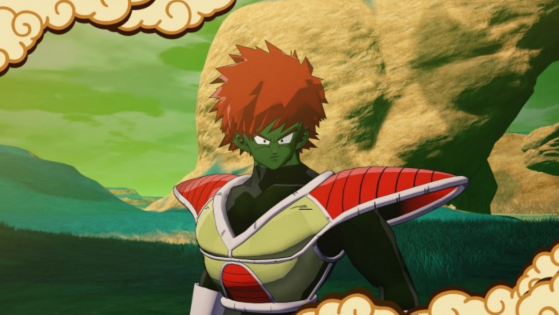 Last sub story of DBZ Kakarot's Frieza Saga before the interlude, Rogue Chef Malone will ask you to pick up some fruit on Namek. Here are Yuckermelon, Ajisa Orange & Rollonut Locations.