Nintendo and Intelligent Systems continue to share the new features in Cindered Shadows via social networks. Starting on February 13, if you have the Season Pass, you can unlock the four new classes for the Fire Emblem Three Houses main story by completing Chapter 1 of the DLC sub story.
In this game mode, each character has a variety of classes and skills, so you can't freely instruct or test them when you want.
Datamining and screenshots had allowed us to discover the new classes in advance, but they are now official, and they should be familiar to you if you have played Fire Emblem Awakening. It seems that the 4 new students will each quickly unlock one of these new classes.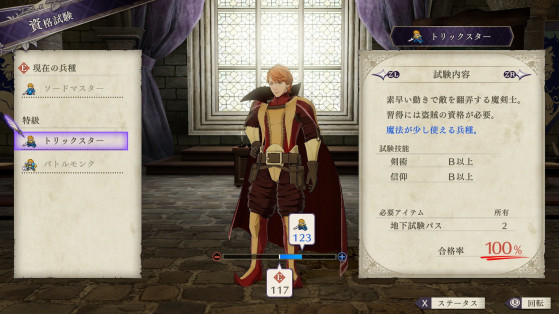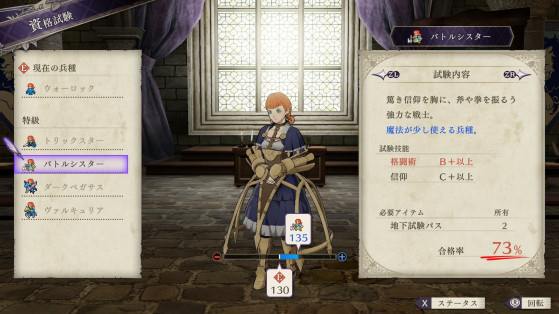 Unlocking new classes in FE3H's main story
Once Chapter 1 of Cindered Shadows is completed, the 4 new classes will be available in the main story in the "Special Classes" category.
A character will need to be level 20 and a Dark Seal will be required to unlock one of these classes as can be seen with Ferdinand and Annette above. If you have her DLC, Anna will also be able to adopt this class and dress as a Trickster, which will replace her peasant outfit.