Picking the right Race in WoW Classic is important — not just because it will visually define who you are in WoW going forward, but also because it can have an impact on the type of content you play and how much easier or harder you make that content.
In this tier list, we rank each race for both factions, based on PvP and PvE content, with pros and cons for each.
For tier lists for each class, see our specific class guides below.
Horde
Here you'll find the pros and cons for each Horde race in World of Warcraft: Classic. Find an overview of the race and details of the Horde's racial traits.
Horde

Racial Trait

Orc

Blood Fury
Hardiness
Command

Undead

Cannibalize
Shadow Resistance
Touch of the Grave
Will of the Forsaken

Troll

Regeneration
Beast Slaying
Berserking
Da Voodoo Shuffle

Tauren

Brawn
Cultivation
Endurance
Nature Resistance
War Stomp
Orc
Orc is the traditional Horde race. The Blood Fury racial is great for all content, and their 25% chance to resist stun is their key PvP racial. Axe Specialization is also a great addition for those looking to play a Warrior or Enhancement Shaman.
25% chance to resist Stun
Great-looking in most gear
Probably the best Horde race
Hunchback is not as cool as straight-back
Shoulders might be too large for some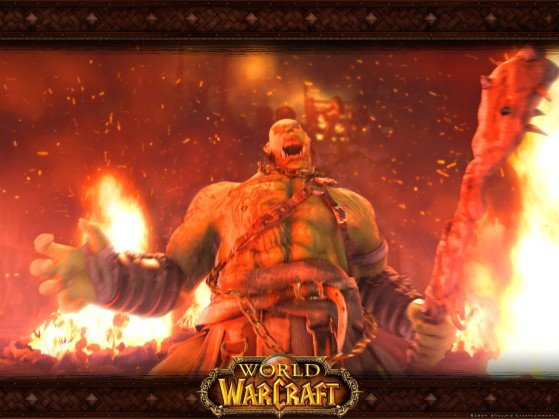 Troll
The Troll Berserking racial is what stands them apart from the crowd. Good in both PvE and PvP, it will be ideal with almost any spec. Trolls also do more damage to beasts, and have slightly better health regen than any other race.
Regeneration is great for levelling/solo content
Mostly just ranged classes avalible
Throwing/bow weapon racial is limiting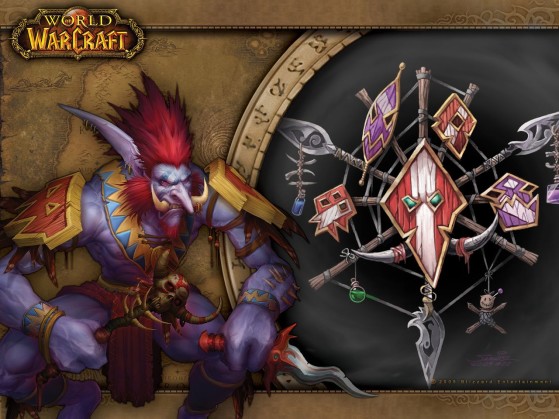 Undead
Undead is a very strong PvP race for the Horde. The Will of the Forsaken racial will shine, especially on a class that lacks a way to escape crowd control. Cannibalize and Underwater Breathing are also great additions to the Undead kit.
Will of the Forsaken is amazing for PvP
Cannibalize is great for levelling & PvP
Underwater Breathing is useful
Shadow Resist is not as useful as other resistances
You'll want to travel to the Barrens ASAP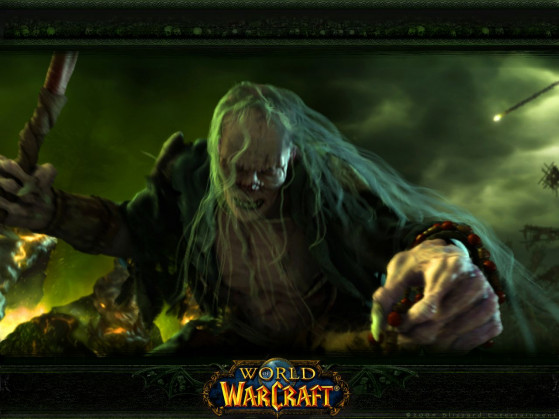 Tauren
The Tauren have a solid selection of racials. War Stomp is the winner in PvP, with the +5% HP a nice addition. The plus ranks in Herbalism is a very minor buff, as is Nature Resistance. One of the drawbacks for some is the size/look of the Tauren, which is mostly an issue if you want to play a Druid.
The Horde's only Druid race
Great for tanking with 5% HP racial
Size makes them feel slow in PvP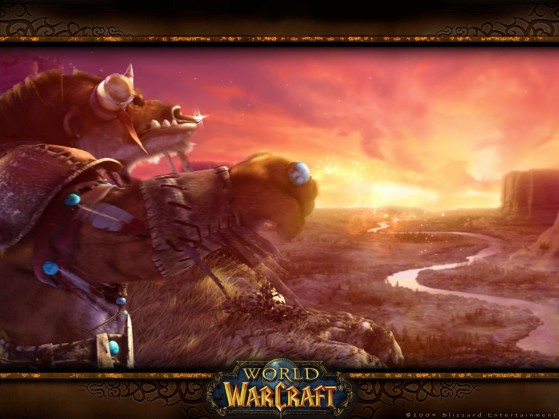 Alliance
Here you'll find the pros and cons for each Alliance race in World of Warcraft: Classic. Find an overview of the race and details of the Alliance's racial traits.
Alliance

Racial Trait

Human

Perception
The Human Spirit
Diplomacy

Dwarf

Stoneform
Might of the Moutain
Explorer
Frost Resistance

Night Elf

Shadowmeld
Touch of Elune
Quickness
Nature Resistance
Wisp Spirit

Gnome

Escape Artist
Nimble Fingers
Arcane Resistance
Engineering Specialization
Expansive Mind
Human
The standard fancy race, you'll look great in almost all armour and have some solid racials to boot. The plus to reputation gain is handy, and starting in the main Alliance level hub certainly helps. Those coming from live WoW will miss Every Man for Himself, however.
Standard Alliance race, armour looks great
Can be almost all classes
Best Alliance starting area
As a Human, they lack a "unique" fantasy look
Lack of Every Man for Himself in Classic takes some getting used to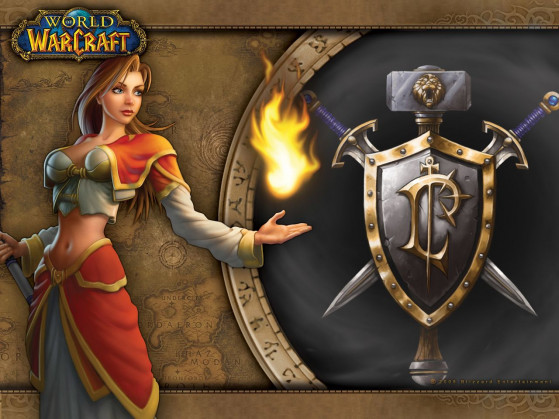 Night Elf
The Night Elf has some solid racials, that are mostly geared towards PvP rather than PvE. With an active stealth and a 1% dodge chance, they can be tricky to deal with. Wisp form is useful while levelling on a PvP server, especially when levelling in Stranglethorn Vale.
Poor early levelling zone (might need to travel to Human area
Cannot be Mage or Warlock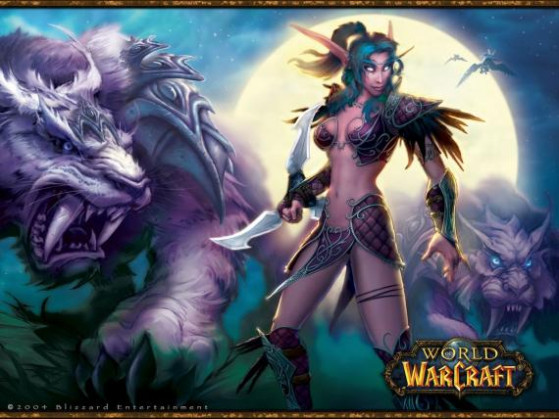 Dwarf
The Dwarf is the other Alliance Paladin race, which makes them top tier in our books. Stoneform is also amazing in 1v1 fights with Rogues, especially if you play a Warrior. Gun Specialization is amazing for a Hunter, but is weak on other classes. Find Treasure is nice while levelling, but nothing special.
Gun Specialization makes them great Hunters
Gun Specialization limits other roles
Find Treasure is not that useful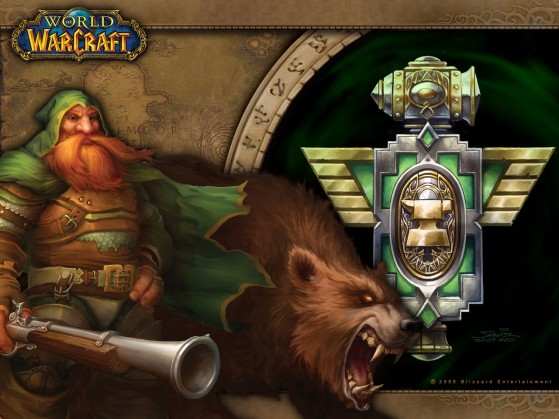 Gnome
Escape Artist makes the Gnome ideal for PvP, and their smaller size can be a major benefit — especially when playing a tricky class like Rogue. The +5% to Intellect is nice for casters, and +15 to Engineering goes well with PvP players.
+5% to Intellect makes them great casters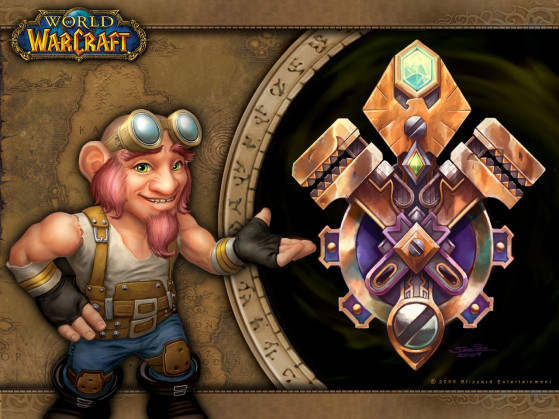 Written by David Hoillingsworth.