Super Smash Bros. Ultimate offers only the 8 fighters of the Nintendo 64 game when you begin playing. For the others, you will have to unlock everything to obtain all 74 fighters. In this guide, we will show you the 2 main ways of doing that, with some tips to make that easiest as possible.
General Information
If you don't succeed in beating a fighter to unlock the Challenger's Approach, in the right-bottom corner of your screen. The icon will appear after a failed challenge. By the way, the NPC can be of any difficulty, so there is no shame in losing against a fighter you don't have yet.

It will take you several hours to unlock all fighters even if you want to do it quickly, and it won't be much fun, be aware of that.

The appearing of challenges is seemingly random, so you may unlock Ridley and Dr. Mario. There is no order, as there wasn't for the karting items in Mario Kart 8.

Modes which allow you to unlock characters: Classic, Smash and World of Light.
Method 1
A new way to unlock quickly the cast has been discovered. You will have to play the adventure mode, load your save, then quit it immediately to activate a challenge against a new fighter. After having won the fight, leave the game, launch it again and do this all over again.

Method 2
Set the challenge conditions on 1 life (stock) against an easy CPU, then KO him. A fight against an unlocked fighter will be activated then. Finish it out, then launch the game all over again. Why? Because a 10 minutes cooldown between each unlocking has been implemented: by restarting the app, you reset the timer down to 0 and are able to unlock another character after only one fight.
Warning
Set the fight to 1 stock can be useless, so you may have to set the timer instead. However, contrary to the rumours, the cooldown timer between each unlocking has not been deactivated.
Word of Light Mode
It's another way of unlocking heroes. Accessing characters with the classic mode doesn't guarantee to get them with the adventure mode. By starting with Kirby, you will have to reach every fighter on the world map. 
We warn you against this method if you only want to get all fighters quickly to play with friends: the 2 last ones stand in the very end of a 20-hour mode.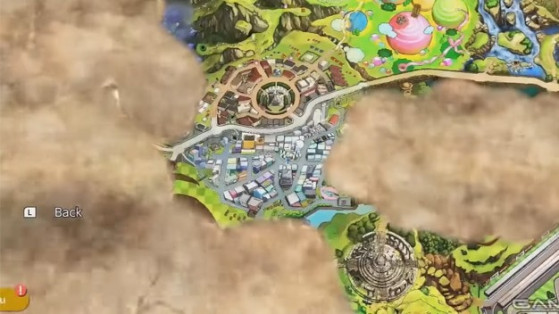 Written by Bastien "Lloyd" Dubosq-Luyer. Translated from French by Millenium.us.org.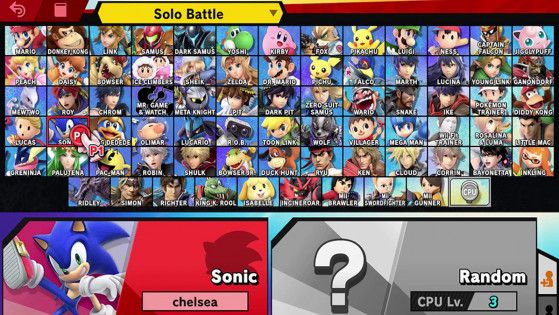 How to unlock all SSBU characters quickly
Unlocking Cloud, King K.Rool, Ridley and all other characters of SSBU roster, all modes... all you want to know about unlocking characters is here!