Following the number of Raids carried out so far, we can receive a shiny Zeraora.
It's therefore the second official distribution of this creature, which wasn't recoverable until now if you had missed the one available on the seventh generation, Ultra-Sun and Ultra-Moon.
The shiny version of this Mythical Pokémon is available since yesterday through the Pokémon HOME. Here are the different steps to get it and transfer it to your version of Pokémon Sword or Shield.
Prerequisites
To be able to obtain it, you will need to have several items / applications here.
A smartphone

A Nintendo Switch

Pokémon HOME on Switch

Pokémon HOME on your smartphone

A version of Pokémon Sword or Pokémon Shield
If you havn't yet downloaded Pokémon HOME, here are the different links to get it:
Pohémon HOME on Nintendo Switch

Pokémon HOME on Android

Pokémon HOME on iOS
The paid subscription to Pokémon HOME is absolutely not mandatory to do the following.
It's important to specify that the extension pass is not at all necessary to obtain this creature.
Get Shiny Zeraora in Pokémon HOME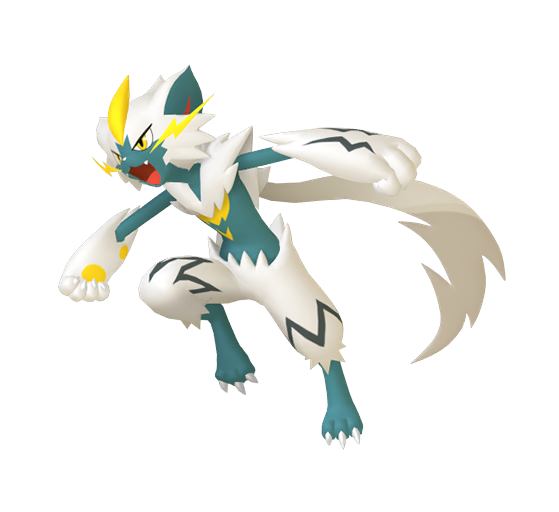 First, you will need to launch Pokémon HOME on your Nintendo Switch to be able to transfer a creature from your version (Sword or Shield) to Pokémon HOME. To do this, you will need to follow its steps:
Go to Pokémon

Choose your Sword or Shield version

Take a Pokémon from one of your pea boxes and put it in a Pokémon HOME box

Save before exiting.

Exit the application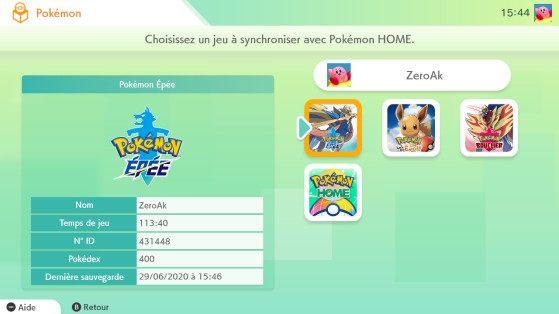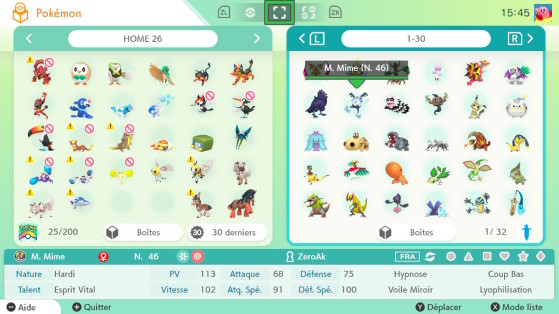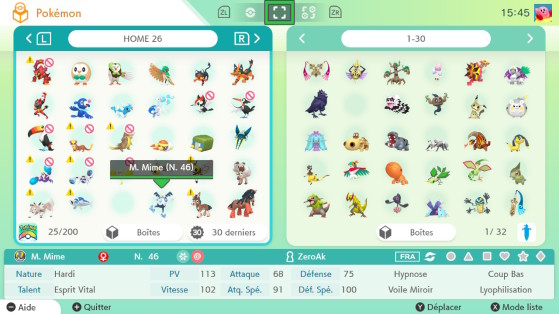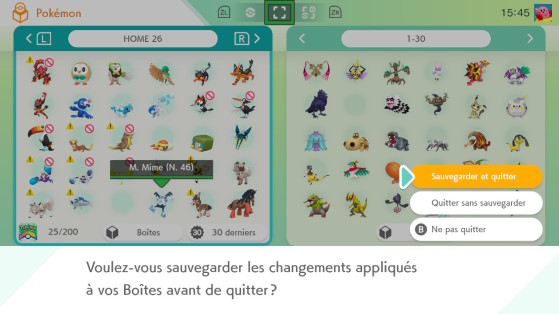 Then, of course, you can reinstate your creature in your version.
The next step is on your smartphone and launch the Pokémon HOME application. Once on the central hub, click on the button at the bottom.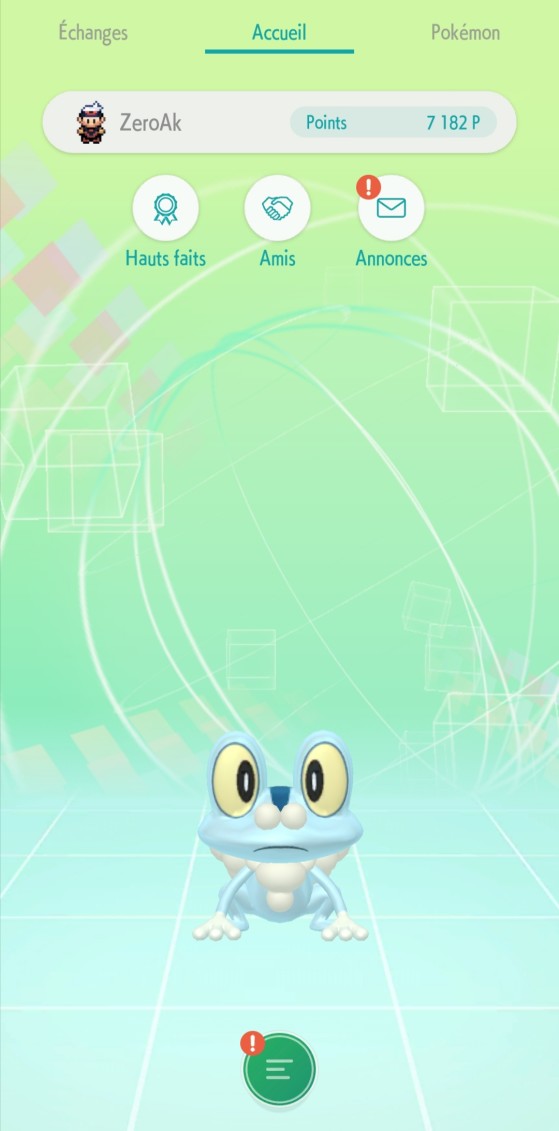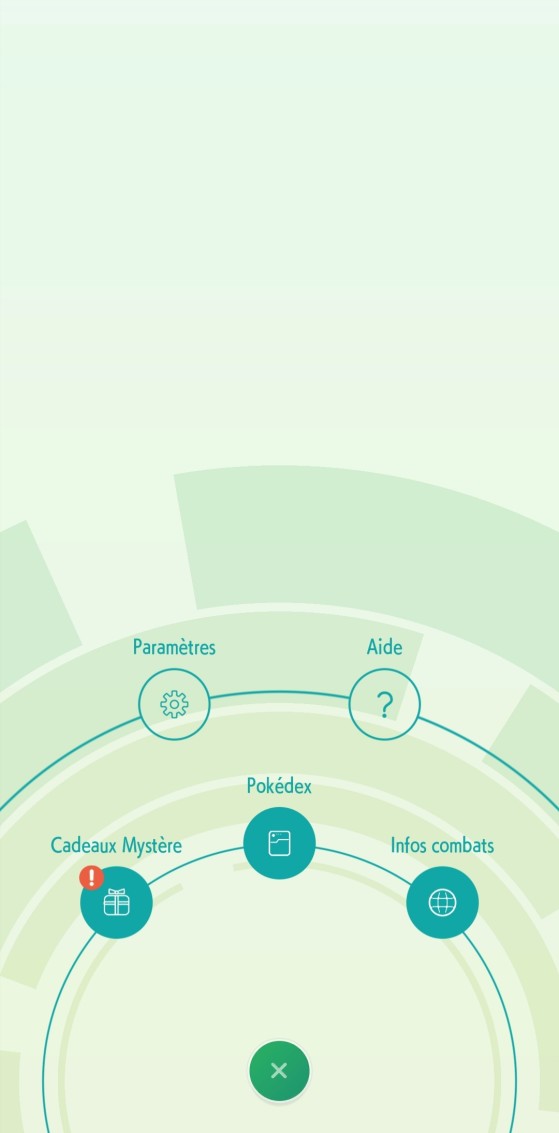 Then go to the "Mystery Box" menu where you will find the list of gifts available and those already received.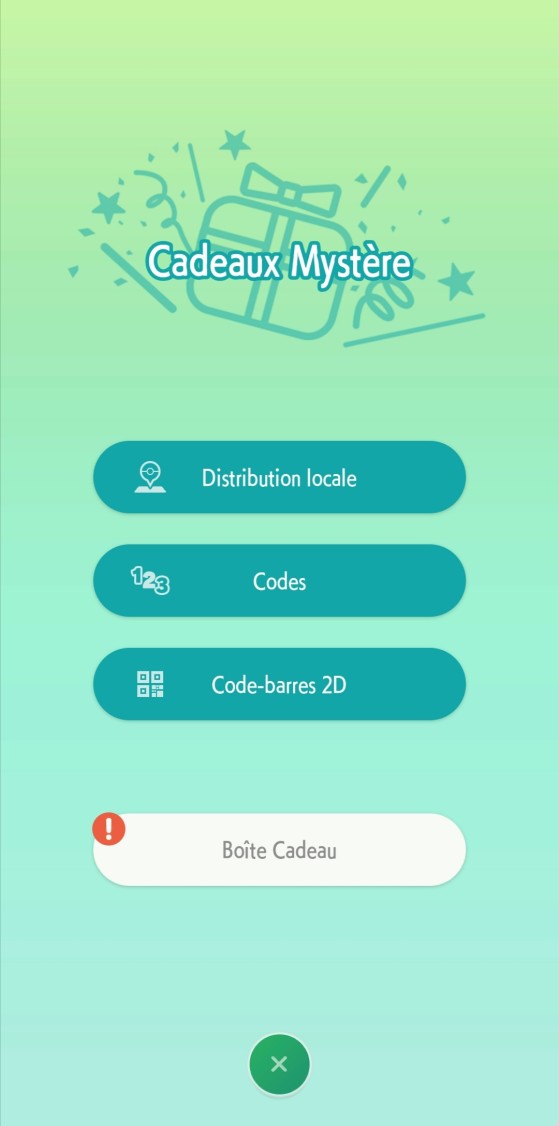 And now, you just have to recover your due and rename it if you want. Namely, this Zeraora must have a maximum of 5 IVs, therefore 31.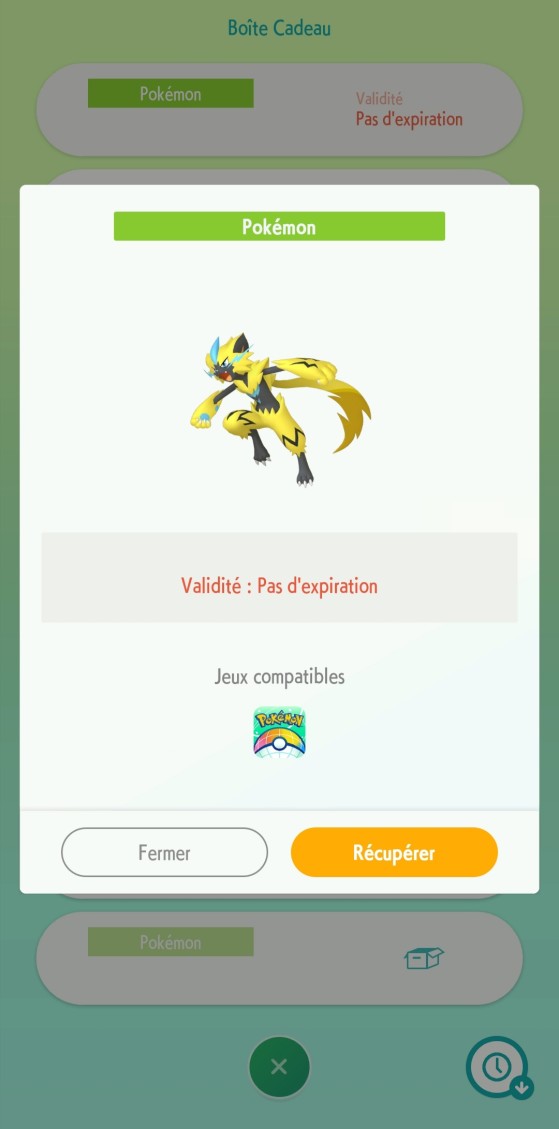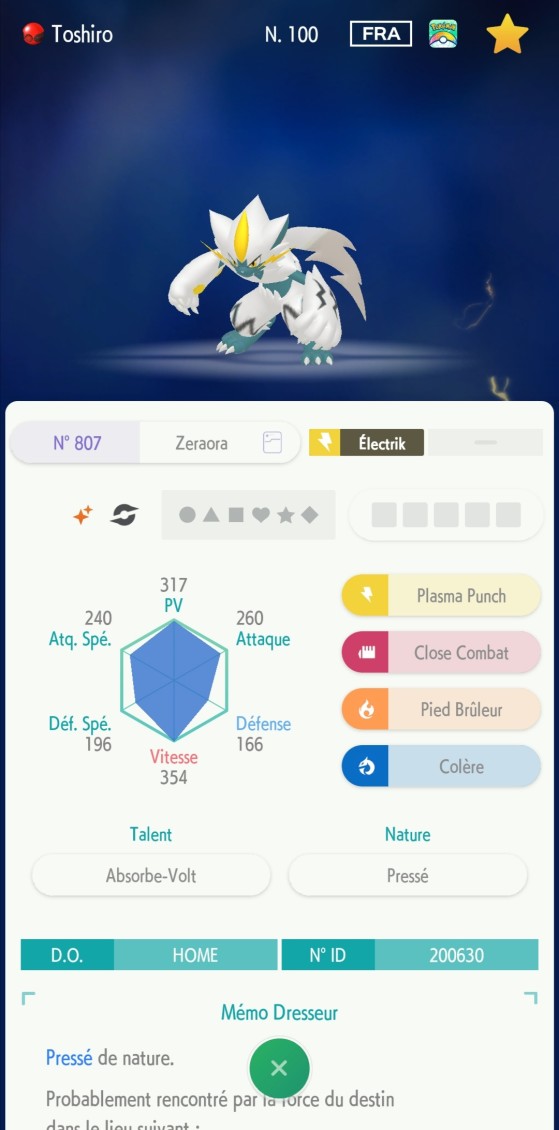 Transfer Zeraora to Pokémon Sword or Pokémon Shield
To be able to play with your magnificent new pocket monster, you will have to return to your Pokémon HOME application on the Nintendo Switch. First remember to quit the application on your mobile because it is impossible to launch the application on both your devices at the same time with the same account.
Once you are on the menu, follow these few steps to finally be able to enjoy this fabulous in all its splendor.
Take the Pokémon menu

Choose your Version (Sword or Shield)

Find Zeraora shiny in your Pokémon HOME boxes

Move it to a box of your version of the game

Save and exit
And now, you just have to walk with your new companion.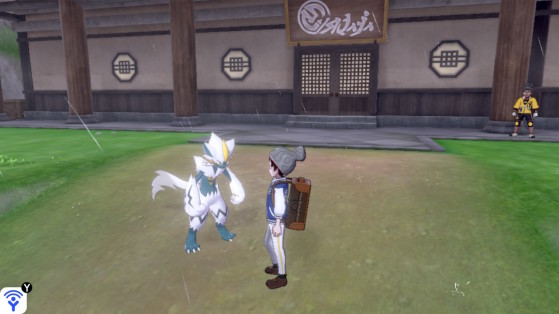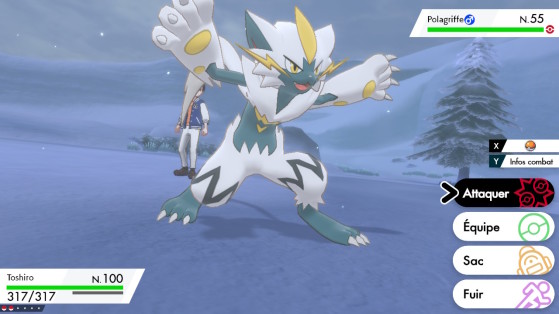 Original content by Donovan"ZeroAk" Plault.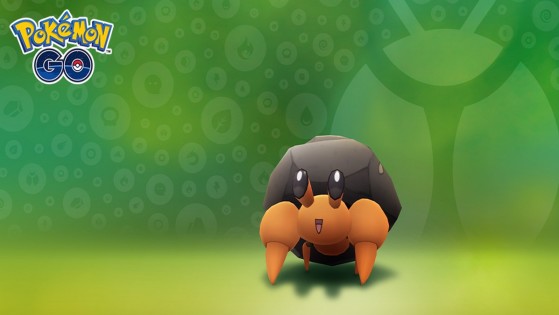 Back this year, the Bug Out! event brings a lot of new things, including the arrival of shiny Dwebble and a Pinsir Raid Day. All the details of the event in this article.