The Pixie Beast Tribe is a good way of farming level 8 Materias in Final Fantasy XIV and this time you will not need any crafter of gatherers as the daily quests can be played with the combat jobs.
Unlocking Pixie Beast Tribe FFXIV
To unlock the Pixie Beast Tribe you will need to complete the quest called Manic Pixie Dream Realm. This quest is available by talking to PinkPixie in the Crystarium (X: 13.1 Y: 15.2) after progressing enough in the Main Story Quest.
This quest chain is composed of six quests in total including Manic Pixie Dream Realm. Once you completed these quests you will be able to take the daily quests. A total of 22 daily quests are available, some of them being unlocked when your reputation with the beast tribe evolves.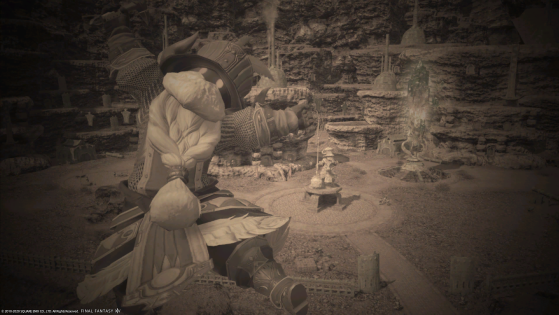 FFXIV Patch 5.3 introduced the new Dwarf Beast Tribe. From 'Ronitt to the Rescue' to 'Wright for the Job', here is how to unlock the Beast Tribe.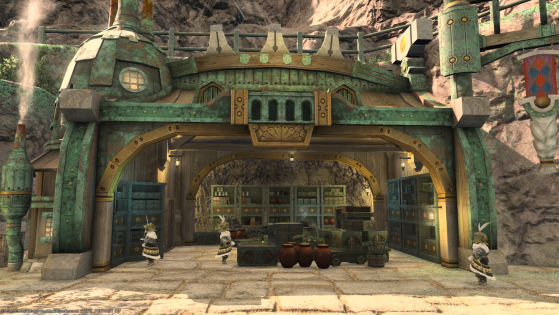 If you are working on the Dwarf Beast Tribe in FFXIV here is our list of all the rewards available and their cost.