Twenty-two teams are doing battle for the Summoner's Cup and the title of League of Legends World Champions.
Here you'll find up-to-date standings, from the Play-In Stage to the Main Event Group Stage — just click the drop-down menu and select the page of the phase you want to check below.
Also, don't forget to check out our comprehensive schedule and results article!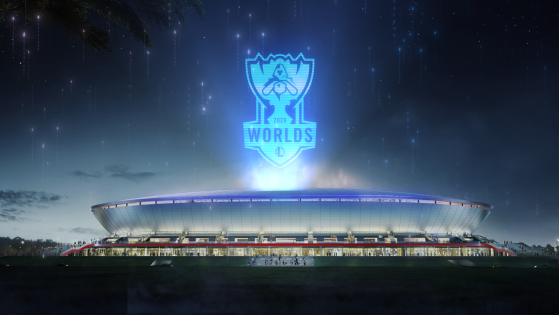 lolesports
Worlds 2020 is now over, and it's the Koreans of DAMWON Gaming who have claimed the Summoner's Cup! Find all the results from League of Legends' premier tournament right here.