Despite being one of the biggest esports titles on the planet, League of Legends is not necessarily easy to get into and understand.
With Worlds 2020 now under way, Riot Games have released a pair of videos that aim to explain just what League of Legends and Worlds are, and how you can get started with watching it.
What is Worlds?
So You Want to Watch Worlds?
These are a great initiative by Riot to help people explain League to those who may find the game confusing, and is clearly designed to bring the game to a more mainstream audience.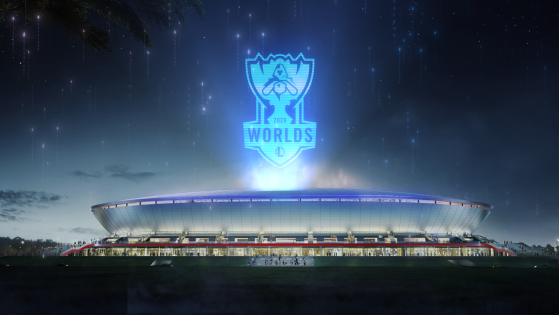 lolesports
Worlds 2020 is now over, and it's the Koreans of DAMWON Gaming who have claimed the Summoner's Cup! Find all the results from League of Legends' premier tournament right here.
Images and videos: Riot Games