The world of Genshin Impact is simply beautiful, and there is even a quest to pay homage to these breathtaking landscapes. It's called Luhua Landscape, and echoes the painter's profession. Like many other quests in the game, this one is split into two parts. The quest giver, Vermeer, can be found south of Luhua Pool.
Step 1: Find Vermeer's Material
It all starts with the search for Vermeer's paintbrushes and paints, around the Luhua Pool. These are only materialize through a slight flicker, in two places on the map.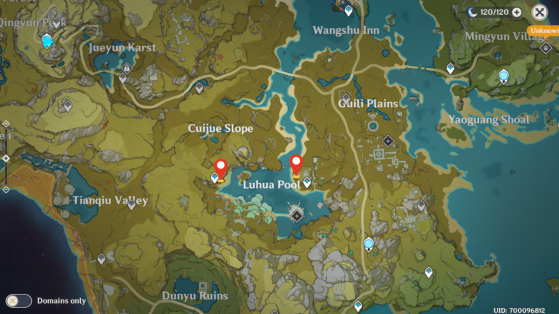 The painting tools to the west can be found at the corner of the Stone Ruins. those to the east are hidden in a bush, next to a stack of grimoires. The advantage is that these two locations are located not far from teleportation points.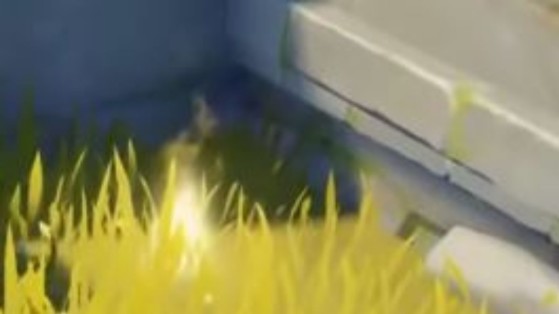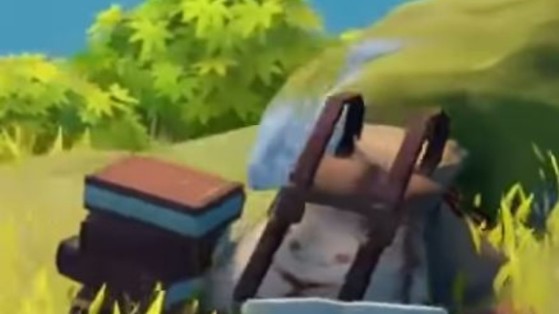 Once you have these items in your possession, return to Vermeer.
Step 2: find the strange rock
Vermeer will then ask you to go and examine a strange rock. Go north to the lake, and look for a stone that emits the same type of sparkle as the painting tools.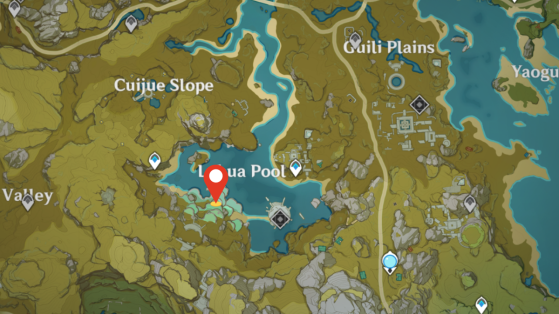 Once you've explored the earthworks and found the pebble, go back to Vermeer again.
Step 3: climb the statues
The rest of the quest is pretty easy. You will have to climb each of the giant statues near the NPC, then interact with the heads of the stone colossi.
A fight will then start: be careful, this fight is timed so make sure you have your best characters on hand!
Once the enemies are defeated, all you have to do is enter the underground and collect your reward!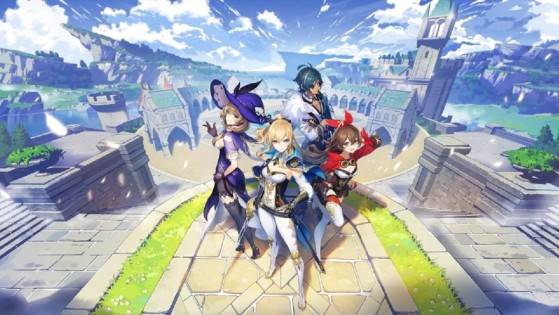 Here is a list of all promo codes available to redeem on Genshin Impact. If you're looking to get some free Primogems, Mora, Adventure XP and Hero's Wit, you're in the right place.
Original content by Romain "Zorg" Becquelin.