The first raid of WoW Classic is the Molten Core. It's composed of 10 bosses, culminating with the formidable Ragnaros.
However, before you can enter you must complete the quest Attunement to the Core. This is our complete guide to this quest.
The entrance of the raid is located inside the Blackrock Depths dungeon. To avoid going into the dungeon every time you want to raid, the solution is to complete the access quest given by Lothos Riftwalker inside Blackrock Mountain.
Once done, you can teleport directly to the same NPC!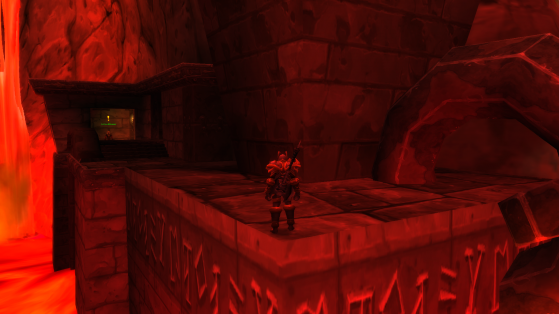 To complete the quest for access to the raid, Lothos Riftwalker asks you to recover a Core Fragment from inside BRD (Blackrock Depths).
Here is the fastest way to get it.
Recovering the Fragment
To be able to take the path below, you'll need a few pieces of info:
Firstly it is necessary to have a well-geared group, because you will come across a lot of mobs.
Then, at least one member of the group must have the Shadowforge Key to unlock the door at the start of the dungeon!
One last thing — the path you will take goes through the lava, and with good jump timing it is possible to dodge most of the damage done by it.
Now that you know everything, just follow the red circles on the screenshots below (click images to enlarge).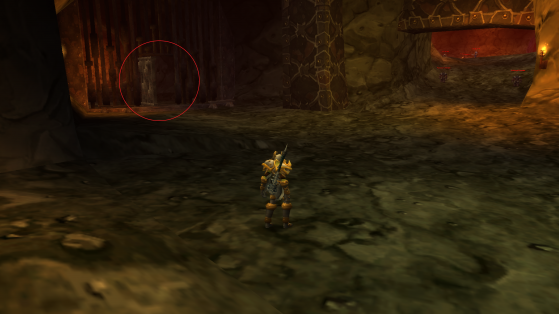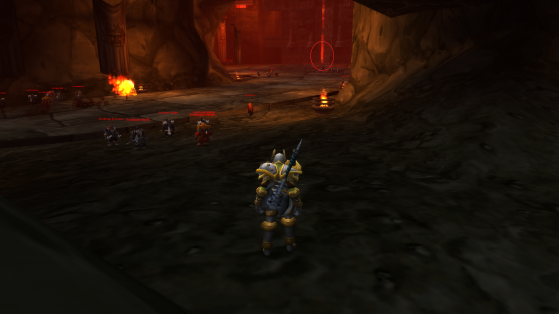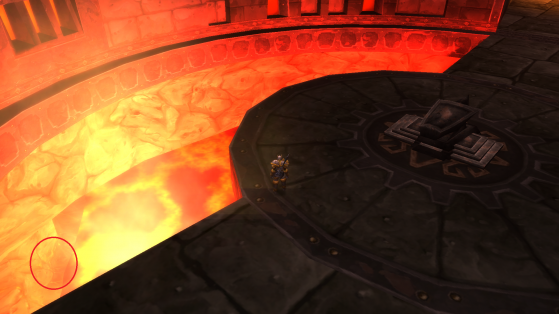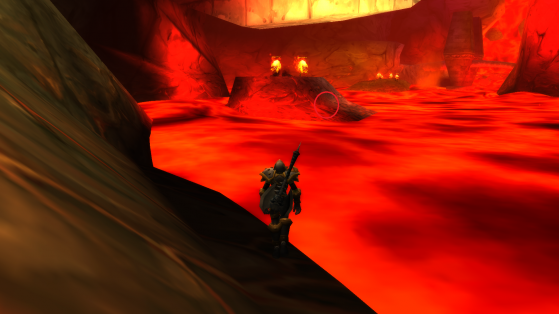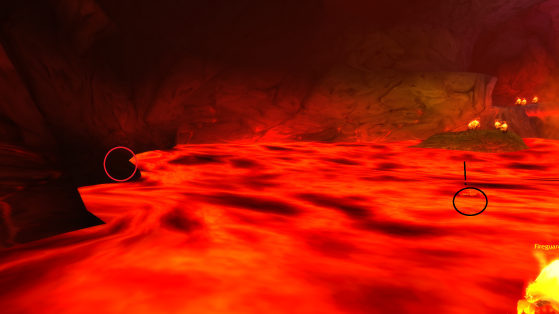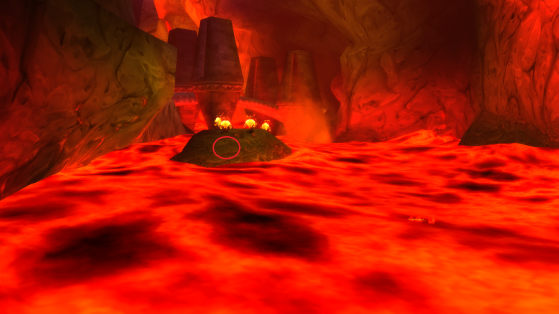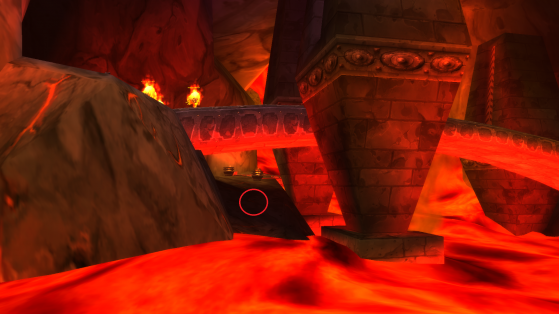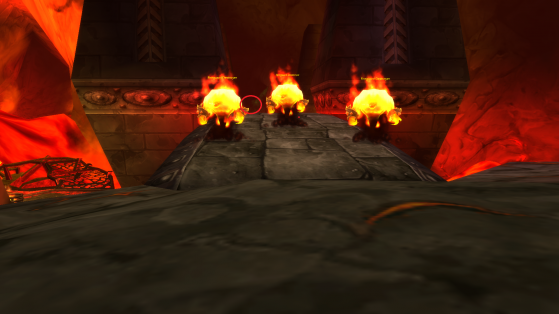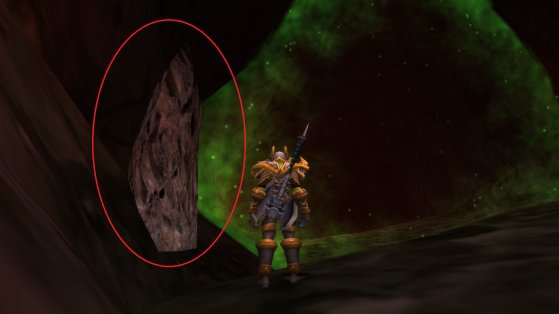 Once the Core Fragment has been obtained, you just have to return to Lothos Riftwalker.
He can now teleport you inside the raid whenever you want.

If you are a guild and you want to unlock access for everyone very quickly...

First, make a group of 5 players with a warlock. Once all members of the group have the fragment, remove two players from the group and invite two new players.

The remaining three players can then summon the rest of the guild two at a time, teleporting them so they can take the fragment in turn.

Repeat until everyone has it!
Written by Romain "Majeste" Pailhès. Translated from the French by Millenium.