Books of Knowledge are Wealth that you can find in any region of Norway or England in Assassin's Creed Valhalla. They are the various skills that Eivor can have for combat. There are two categories: melee attacks and ranged attacks.
The skills can be an aid in concealing your character for assassinations or even a fairly insightful way to deal heavy damage. You will be able to equip 4 skills of each category - melee or distant - so you will have to make a choice. Moreover, it's possible to increase the level of your aptitude by learning a similar knowledge book.
Ability in Rygjafylke - Norway
Location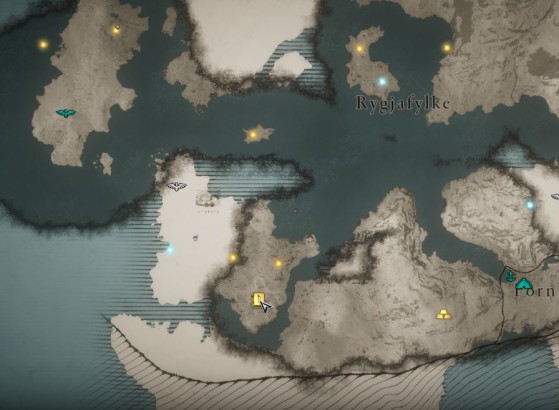 Level 1: Thorn Of Slumber
An arrow marked with a symbol of Svefnthorn almost instantly puts its targets to sleep.
Location

Level 1: Throwing Axe Fury
Throw axes at all enemies in range.
Location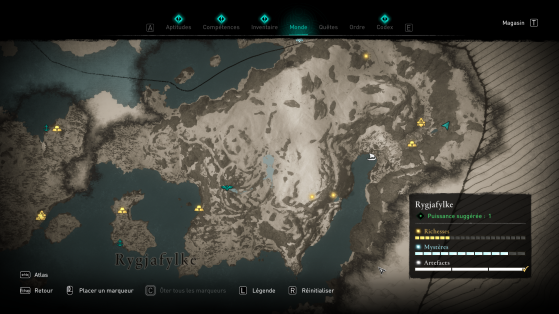 Level 1: Rage of Helheim
Rage and slash your enemy to the ground, leaving them vulnerable to an avalanche of blows.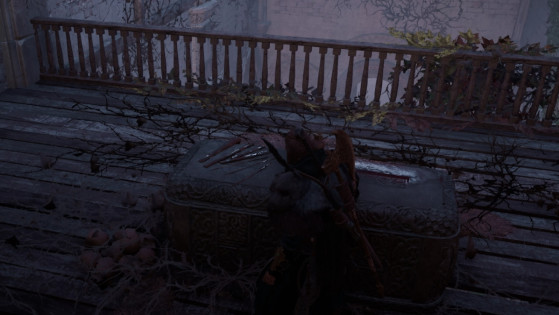 Books of Knowledge are what allow you to gain new abilities in Assassin's Creed Valhalla. Shown as Wealth, it's often very easy to find them in the East Anglia region if you want to increase the strength of Eivor.
Original content by Camille"Effylia" Bouin.