In this article, you will find out how to unlock the different Operators in Call of Duty Black Ops Cold War. You can unlock them by completing a number of challenges in the campaign, multiplayer and zombies.
Note: The article will be updated with future additions so bookmark this page for the latest intel.
Operators - NATO

Adler
In Multiplayer, get 10 kills with Scorestreaks.

Baker
In Multiplayer, get 100 sniper rifle kills.

Park
In Zombies, successfully exfil 3 times.

Sims
In Multiplayer, destroy 10 enemy enemy vehicles or scorestreaks

Woods
In Multiplayer, get 5 kills 15 times without dying.

Bulldozer
Available to purchase in the Bulldozer Operator Pack for 2400 CoD Points.
Operators - Warsaw Pact

Beck
In Zombies mode, get 200 kills with Pack-A-Punched weapons.

Garcia
In Fireteam: Dirty Bomb, detonate or assist in detonating 5 Dirty Bombs.

Portnova
In Multiplayer, kill 50 enemies revealed by Scorestreaks or Field Upgrades.

Stone
In Multiplayer, perform 15 Finishing Moves

Stitch
Unlock by purchasing the Season 1 Battle Pass.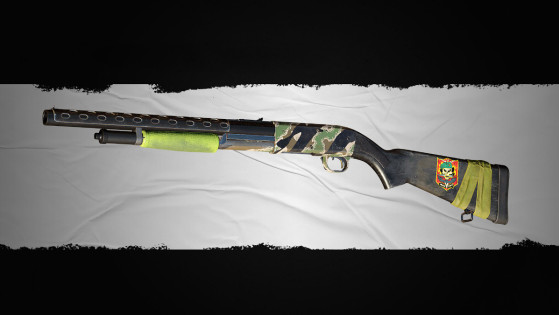 Activison has announced players can earn a "Battle Worn" weapon blueprint for a shotgun by email. We explain how to get this weapon blueprint in Call of Duty: Black Ops Cold War.