Lunden is a very small region to explore in Assassin's Creed Valhalla that doesn't have a lot of artifacts or mystery to uncover. For those looking for the map of the Lunden region, be aware that it's not found here, but in Oxenefordscire - its neighboring region. In this guide, you are given the position of the treasure map and the accompanying reward.
Where can I find the treasure map?
As said before, the treasure map isn't in Lunden, but in Oxenefordscire south of St. Alban's Monastery. Here's a brief explanation of how to find it:
Stand on the well and shoot an arrow to fall to the bottom of the well

Search the premises and collect the artifact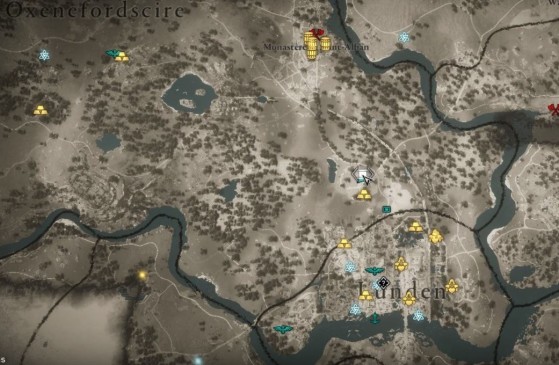 The location of the treasure
Also in Oxeneforscire, the treasure map is near the wall in a ruin where vegetation has taken over. The treasure will be highlighted, so you can't miss it!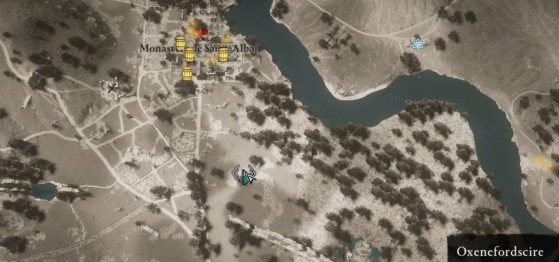 The reward
The reward for this treasure hunt is a face tattoo that you can then get in Ravensthorpe.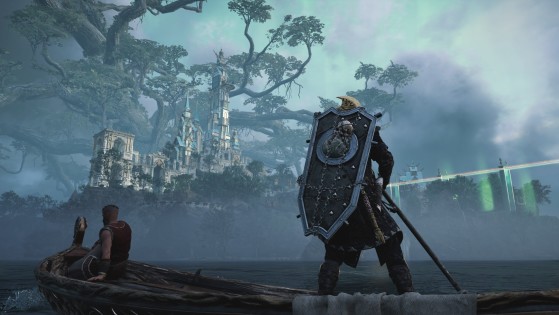 You can go to Asgard in Assassin's Creed Valhalla. It should be noted that the area contains no artifacts and few mysteries. It will be easy to complete it!
Original content by Camille"Effylia" Bouin.