Which Objective Should We Capture?
Your team lost B, but it's not over yet. Get back in there and capture the objective. Strive for either A and B or B and C because those combinations offer the best map control. Still secure A or C given the opportunity even if that means leaving just B to the opponent. Points equal victory, so take objectives whenever possible.
Go for multiple objectives to split the enemy's attention. If you constantly run for B again and again, the enemy will concentrate on shutting down that section of the map. Focus on the number of players dead and alive on both teams. Figure out when you have the advantage near one objective and push for the capture. Sometimes it is as simple as strolling in for an open capture. When all else fails, run and gun until you wipe everyone out of the vicinity.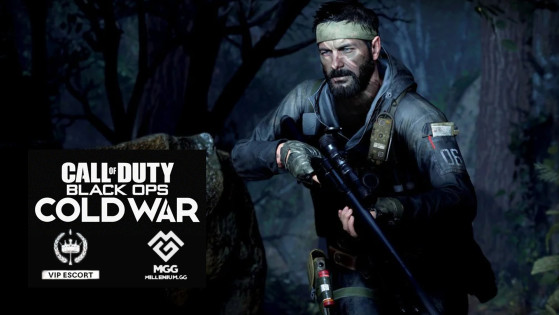 VIP Escort is the newest competitive, team-based, objective mode from Treyarch's latest installment in the COD series. Learn these ten tips and tricks to survive, eliminate the enemy, and win more rounds.