Sports cars
Ideal for Street Races, Sport cars are fast and don't take that much damage. They are a good transition between Executive and Hypercar.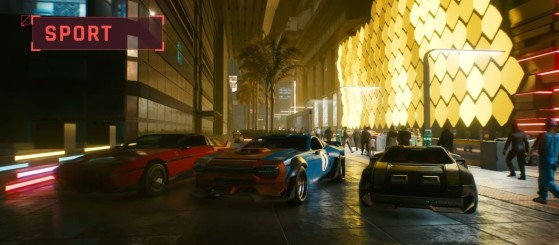 Quadra Type-66
Manufacturer: Quadra (USA, 2055)
Name: Quadra
Horse Power: 666
Colors available for the moment: White / Sky blue / White with a dark blue stripe / Race pattern with the number 74
With its Kitsh styling, this car is somewhat reminiscent of the Mustang and is one of the fastest vehicles in the game.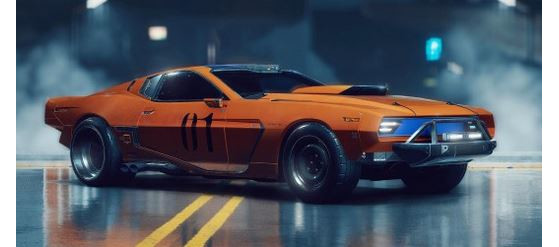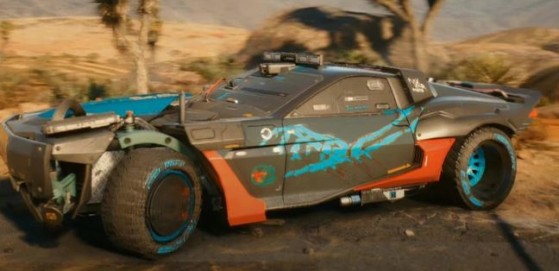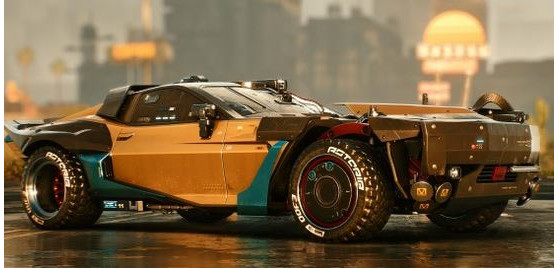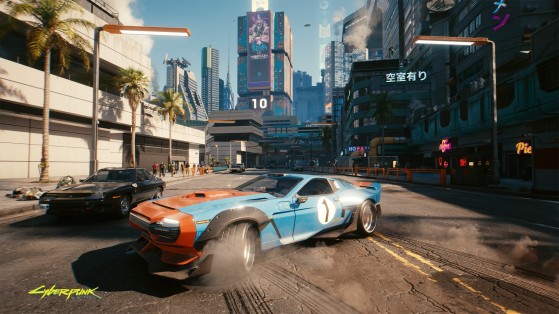 Mizutani Shion
Manufacturer: Mizutani (Japan, 2056)
Name: Shion
Horse Power: 320
Colors available for now: nomadic version / nude blue / red version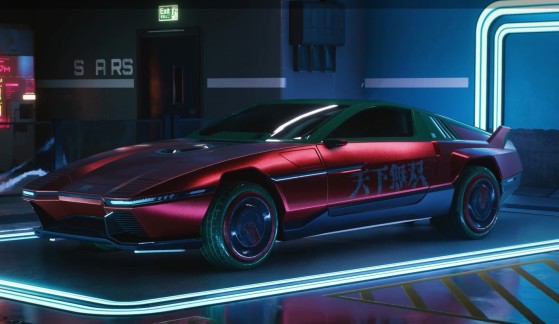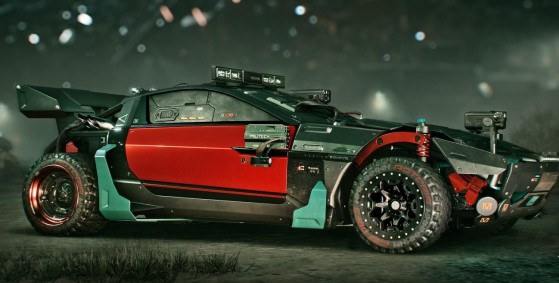 Quadra Turbo R
Manufacturer: Quadra (USA, 2055)
Name: Turbo R
Horse Power: 602
Colors available for now: Yellow with Tiger / Sky blue