Hypercars
Here we are in the category of the most expensive vehicles in the game. Hard to obtain, these cars offer durability and speed mixed with high technology.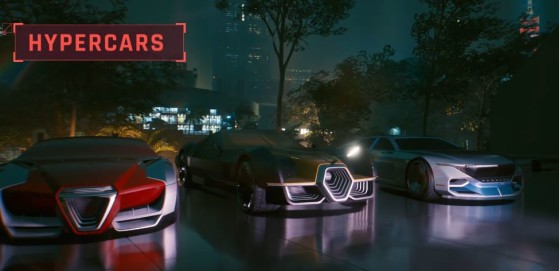 Herrera Outlaw
Manufacturer: Herrera (Spain, 2072)
Name: Outlaw
Horse Power: 755
Colors currently available: White / Black

Rayfield caliburn
Manufacturer: Rayfield (England, 2070)
Name: Caliburn
Horse Power: 1660
Colors available for now: Blue and yellow / Black / White
It's certainly the car with the most horsepower and therefore the most powerful in the game.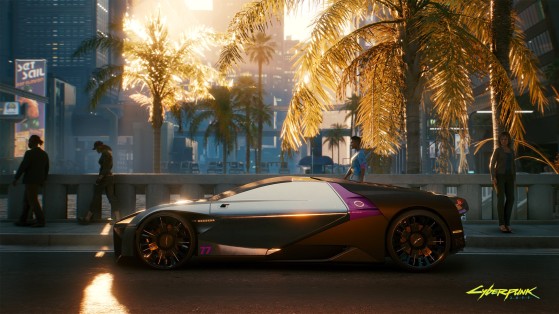 Rayfield aerondight
Manufacturer: Rayfield (England, 2075)
Name: Aerondight
Horse Power: 950
Colors available for now: Black / Yellow