Everyone starts somewhere. Even the best professional Call of Duty players in the world began in their living rooms and got owned until they learned the delicate art of owning noobs themselves.
For anyone who thinks they have what it takes to be one of the best in the world, the Call of Duty professional league created a path – Call of Duty Challengers.
What is Call of Duty Challengers?
Challengers is a way for amateur players to get points and be noticed by professional teams and scouts if they're good enough. There are a number of free to enter tournaments to earn points and climb the leaderboard.
The list of competitions is available on the official Call of Duty League website.
There are tournaments for each region: North America, Europe, and the Asia Pacific. The best players will receive more attention.
The Challengers Scouting Series
The top Challengers competitors will be invited to scrimmages held by each pro team from Dec. 15 through 18. This will allow for teams and coaches to get a first-hand look at emerging talent.
During the scouting period, coaches from across the league will draft a four-person team from the invited players for competition. A total of 128 players are invited to participate. Invitations are determined by points collected. The best teams will also get to participate in the Challengers Elite Series.
The Challengers Elite Series
The Challengers Elite Series is another chance for amateurs to get their name out there. The top 8 teams from every region will go head to head in round-robin and knockout matches.
How To Compete
If you think you're ready to take on the best amateur COD players in the world, create a GameBattles account and sign your team up. All players must be 18 and meet all eligibility requirements. Visit the competition page for more info.
Image Source: Call of Duty League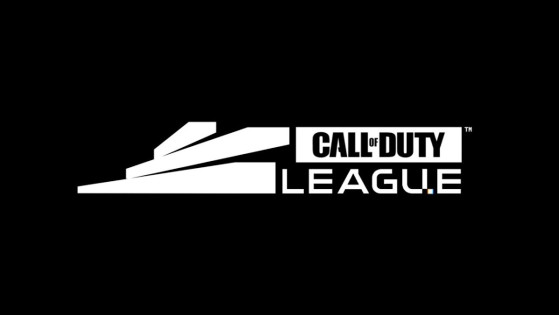 The Call of Duty League has announced the first ruleset that is currently being used in online competition. Find out all the details including maps, game modes, and weapon restrictions below.