Well Springs
Well Springs — Heywood's most peaceful area — is mainly populated by exploited workers, and has many faces, one rather modern and young, the other rather old and damaged. It was once in the hands of the Valentinos, who are no longer very present in the area.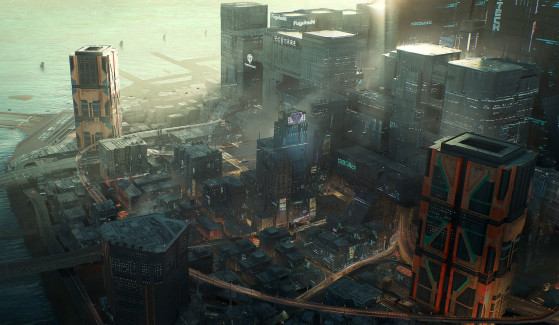 The Glen
After the mega-corporations took over Night City, the government moved to Glen — a district specially designed for elected officials in power, with an elegant park and a convenient town hall.
On the way to the suburbs, everything became dirtier and no longer obeyed the will of the state in this district. In fact, it's here that gangs find refuge, especially the Valentinos and the 6th Street.
Landmark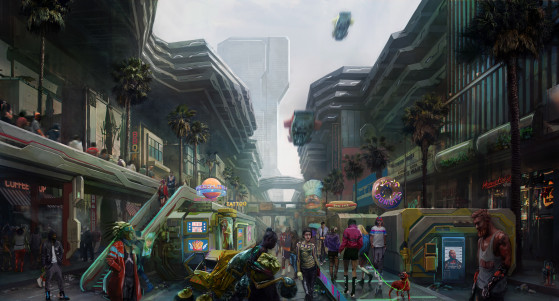 Vista Del Rey
At first glance, Vista Del Rey seems poor and neglected, with crime and gangs ruling the law. Fiefdom of the Valentinos, this district seems to be of great interest to businesses in the surrounding area, being close to Corpo Plaza and North Oak.