The Lizalfos Infestation mission in Hyrule Warriors: Age of Calamity is an exercise in speed and tactics. It exists to nudge the player toward a more comfortable understanding of the game's mechanics with a nice mix of difficulty and fun.
The key to this mission (and the game, really) is to pay attention to what's in front of Link. Is there a metal box? Use Magnesis to mow down enemies. Is there a body of water? Use Cryonis.
But the motive here is quantity. You want to eliminate as many Lizalfos as you can (300, to be exact) in five minutes.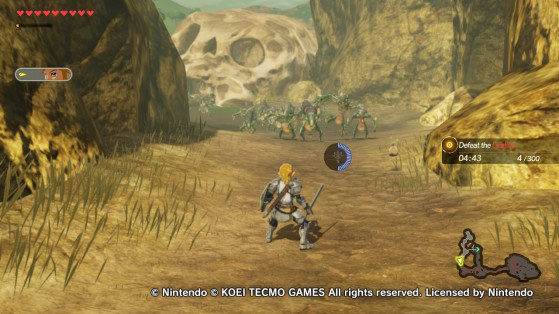 The best way to do this is to move quickly and attack Lizalfos in groups. Use remote bombs when you see a bunch together. Also, look for red explosive barrels. Attract as many Lizalfos as you can before setting them off.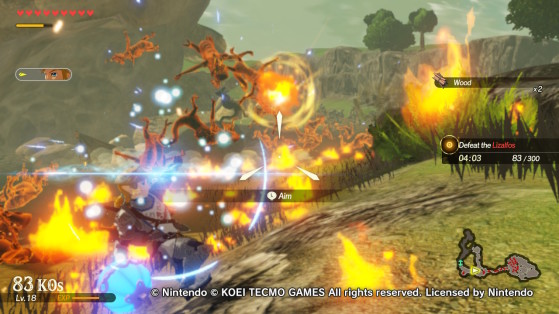 Do the same thing when you see a metal box. Wait until you're surrounded to take out as many as possible.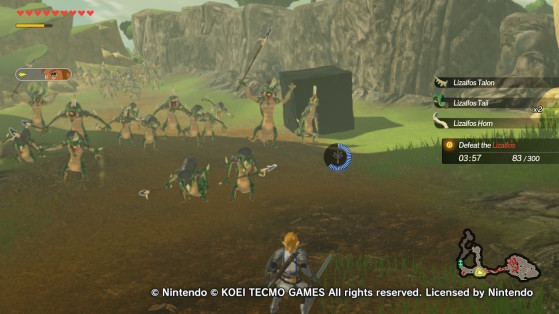 Don't stay in one place too long. Keep moving forward and more Lizalfos will appear. The main place to take care of Lizalfos is when you reach the elevated fort surrounded by water. This gives you the chance to use all of your skills at once to get rid of the most enemies in one fell swoop.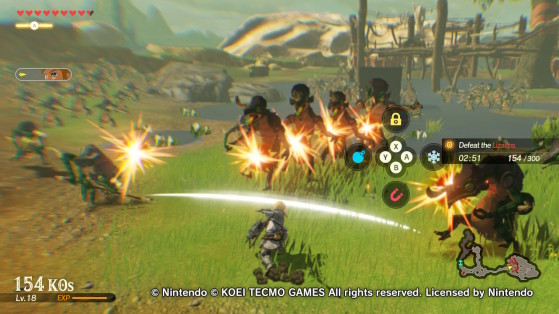 Use your sword while waiting for the Runes to recharge as well. Remember, they'll follow you, so take advantage of their movements with the appropriate attack. Travel in circles and leave no barrel left in order to expedite kills. Runes are your friend.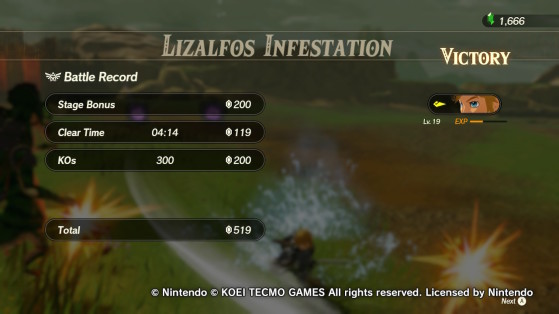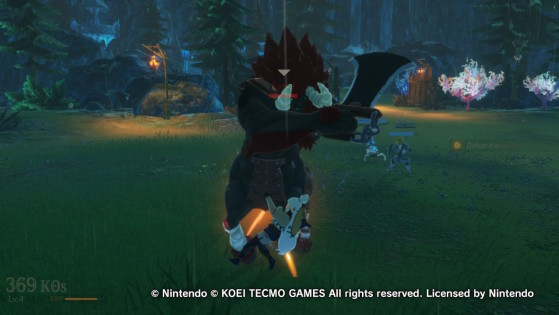 nintendo
Everyone's favorite four-legged behemoth is back and wreaking havoc. Here's how to kill him.