After defeating all the Daughters of Lerion and defeating the Order on Assassin's Creed Valhalla, the final step is to retrieve the legendary weapon: Mjöllnir, Thor's Hammer.
Where to find Thor's Hammer?
First, you'll have to defeat the three Daughters of Lerion. Each of them will give you one piece of the Thor Set. You'll find the fourth one in a cave in East-Anglia once the Daughters are vanquished.
At this point, the last piece of the set missing is Mjolnir. It's in a precipice in the mountain. Once the set is equipped, you will be able to interact with the hammer and enjoy its striking power, and the devastating dizziness caused by Thor's lightning power.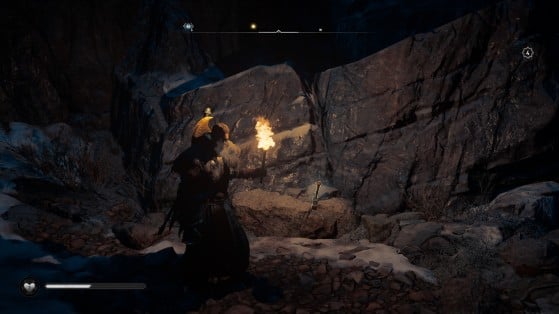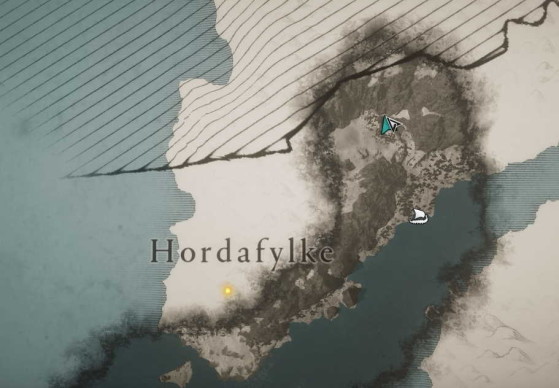 The hammer is in a precipice in the mountains.
You won't be able to interact with the hammer until you equip Thor's Set.
Original content by Camille"Effylia" Bouin.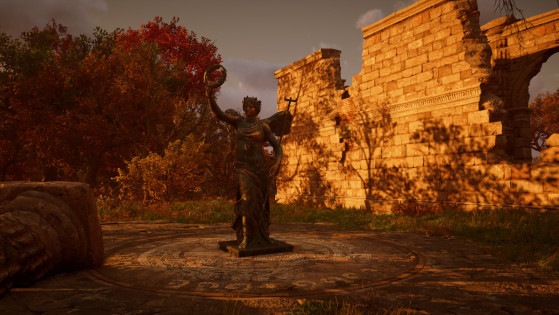 Artifacts are collectibles or consumables such as tattoos or treasure maps scattered all over the map. In this Assassin's Creed Valhalla guide, you're given the location of all of England's artifacts in the Lincolnshire region.