There are a wide variety of Operators available across Black Ops Cold War and Warzone.
By completing a variety of in-game challenges, there is a range of skins that can be obtained for each Operator within the game.
Find out how to unlock all of Adler's Operator skins below!
Adler Season 1 Operator Missions
Get 15 eliminations with silenced weapons

Kill 5 enemies while they are stunned by your flash grenade

Call in 5 Spy Planes or UAVs

Get 5 Point Blank kills.

Get 25 eliminations with assault rifles.

Kill 10 enemies that have been knocked

Supply 20 teammates using the Assault Pack or Munitions Box Field Upgrades.

Earn 5 Avenger medals.
The rewards of the challenges of season 1
Adler skin variations
Adler Season 2 Operator Missions
Eliminate 25 enemies with SMGs

Kill 3 enemies shortly after skydiving.

Get 5 kills while seated in ground vehicles. 

Get 15 kills when using Paranoia or High Alert Perks.

Eliminate 25 Elite Zombies

Spend 50,000 Essence in Zombies 

Eliminate 25 zombies using an ammo mod.

Get 50 kills with Lethal Equipment.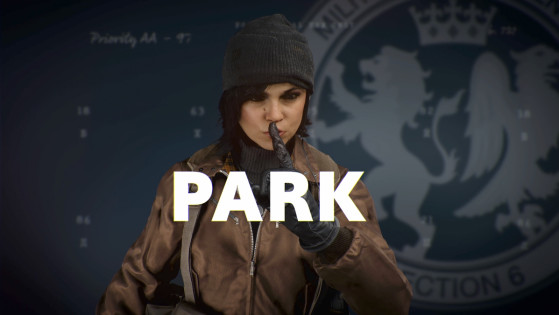 On Black Ops Cold War and Warzone, it is possible to complete challenges to obtain a range of skins for Operators. In this guide, find all Operator missions for Park.