In Resident Evil Village, the Finest Fish is quickly revealed as one of the ingredients needed to upgrade your character. You can learn about it on one of the documents found in the game, but there is no indication on the map of where to find this unique cooking ingredient, unlike chickens or pigs.
Where to Find Finest Fish
To find the fish, you'll have to be pretty far along in the story. To avoid spoilers, here's a simple clue: you will need the crank. This item is easy to find as it's part of the main story.
Once you have the crank in your possession, follow these steps: on the bridge between the Emporium and the Village, go down some steps to find yourself on a small boat. Use the crank to reach the other side.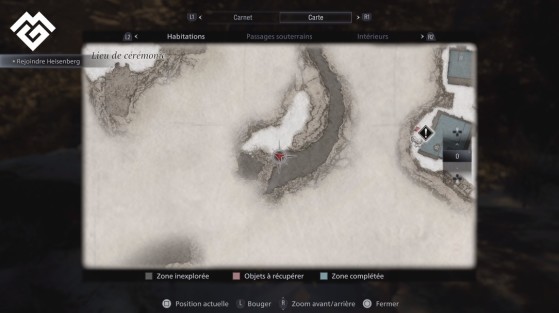 Once you reach the other side, cross the river by going under the big bridge — you will have to go in reverse. Go all the way along the river and you will come across another boat. Park your boat and head to the left, you'll find a school of fish.
Tips
Don't sell the Finest Fish. It is unique and if you make the mistake of selling it, you will not be able to find it later in the game.

Make sure you have room in your inventory. This resource takes up a similar amount of space to ammunition, so make sure you have that little bit of space to bring the fish back to the Duke.

This fish will be useful to prepare the recipe which grants you an increase in movement speed.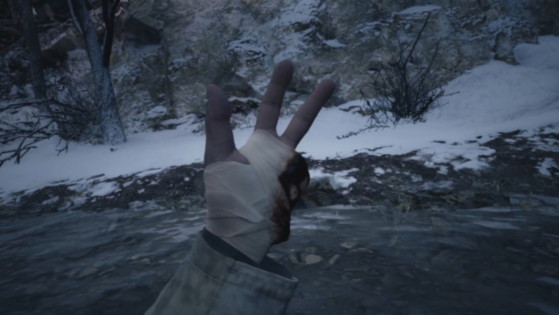 The newest offering in survival horror from Capcom is here. We've put together a guide to help you get started in Resident Evil Village