In Resident Evil Village, the labyrinth are a great way to make a lot of money. You'll have to explore every corner of the castles in order to access those mini-games.
The Dimitrescu Labyrinth
The Dimitrescu labyrinth doesn't change its place as you explore the castle. It will always remain next to the Duke, in the small room at the level of the Angel Room.
To complete the labyrinth, you must first find the ball. As soon as you have the ball, you can then proceed to the mini-game that consists of moving the ball thanks to your directional keys. Don't drop it and try to get it into the last hole to receive the reward.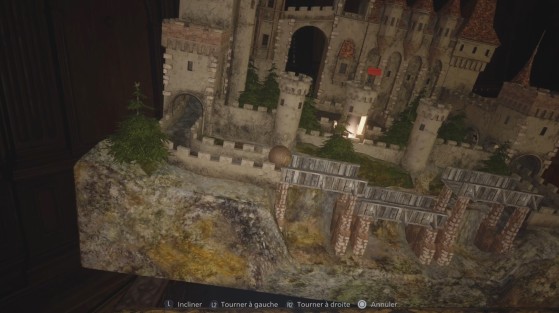 Where to Find the Ball
If you don't have the Dimitrescu key
Following the story of the Dimitrescu castle, you will meet Lady Dimitrescu for the second time. You will have to kill the first of her daughters so that the sequence can be unlocked.
After stealing the Dimitrescu key and escaping from the basement where Lady Dimitrescu was chasing you, you will find yourself in the courtyard. When you open your map, you will notice that a door is blocked. You can now open it.
Once the door is open, stay on the same floor, and go to the only room in the Opera Hall.
If you already have the Dimitrescu key
If you already have the Dimitrescu key, you just have to go to the Opera Hall through the Dimitrescu door.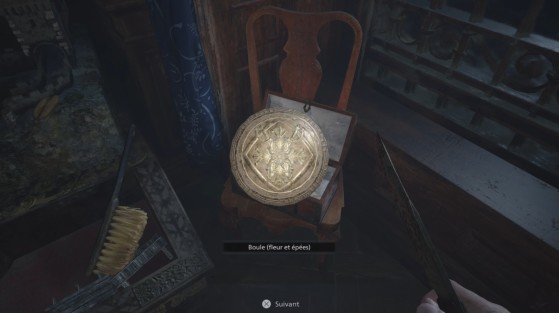 Labyrinth's Reward
Completing the labyrinth will reward you with a valuable item, the Red Skull. You can sell it to the Duke for 8,000 Lei.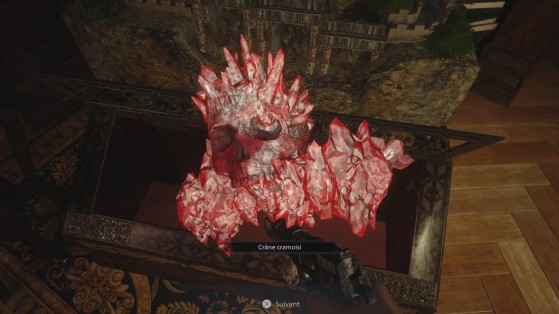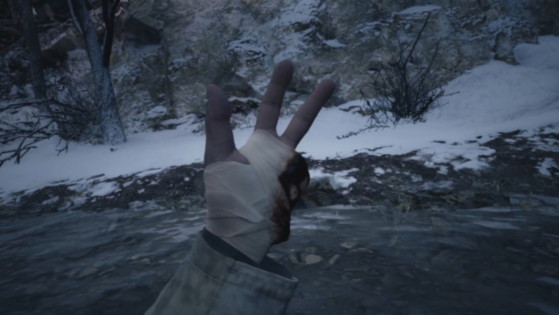 The newest offering in survival horror from Capcom is here. We've put together a guide to help you get started in Resident Evil Village