Fill up on supplies by scouring the area and make your final purchases from the Duke's for the final battle of Resident Evil Village.
After a corridor where you'll face a few enemies, you'll reach Miranda.
Boss fight: Miranda
First advice: always aim for the body, as her head is protected by a helmet that you can't remove. During her first phase, Miranda will perform some combos that will allow her to cross a large part of the arena.
Be careful, she can jump on you in a flash. Keep track of the time it takes her to do her combos and as soon as they are over, shoot her.
During the second phase, she will turn into a spider. Keep shooting at her body. In the third phase, she will change into a bird; now is the time to use the sniper. You can also shoot the three balls she will make appear above her, which, if they are not destroyed, will become projectiles. Be careful when Miranda dives backwards: she is getting ready to charge you.
Next, you will be plunged into darkness and Miranda will resume her combos from the beginning. She will then make two pillars appear on the sides of the arena: hide behind them when she does her fire storm.
Once you've tired Miranda out, a cutscene will start: keep your finger on the trigger and shoot the giant ball over her head, then finish her off with a fast weapon. Note that you can't move during this final phase of the fight.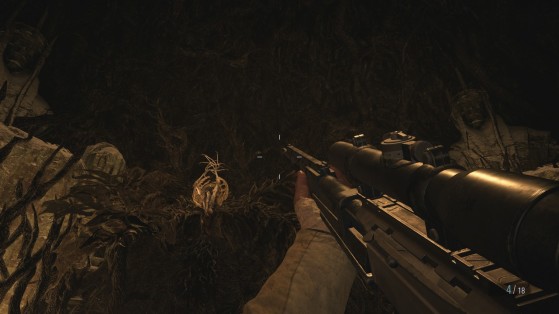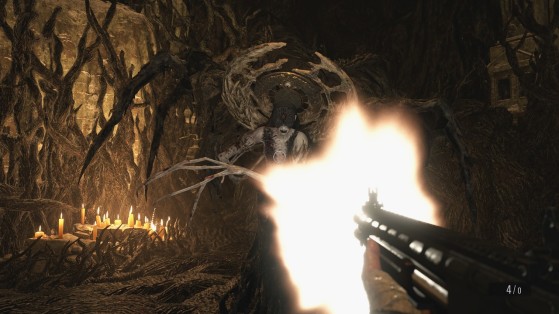 Be sure to stay until the end of the credits, as there is a rather interesting post-credits scene to watch.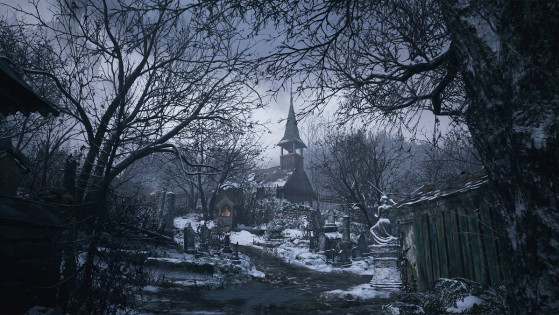 Completing the campaign in Resident Evil Village doesn't mean that the game is over. As with other games in the franchise, Village comes with a New Game Plus mode. Here's everything you need to know about New Game +