In the Lone Road, which is located right next to the Altar where you can find the Duke, a chest is hidden, but there is no key that fits in our inventory.
Lone Road
The Lone Road is composed of three parts: the central path and two openings on the left and right sides. The chest is on a small table in the largest opening of the ruin — which will be on your left if you come from the Altar.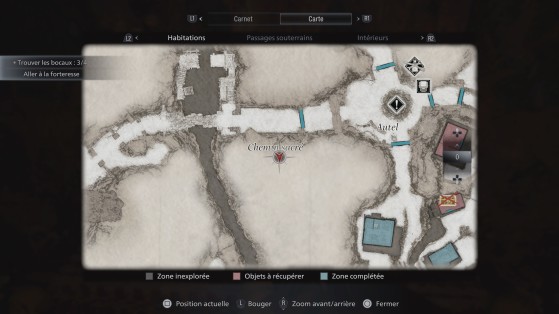 Where to find the key
To find the key to the chest, you will first have to find Luiza's necklace. It's located in front of her house. Inspect the necklace: you'll be able to remove a stone from the frame. Inspect the necklace a second time and remove the key that the white stone was hiding before.
Luiza's Key will allow you to open the Lone Road chest.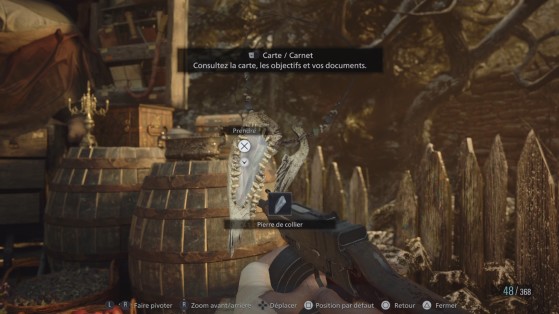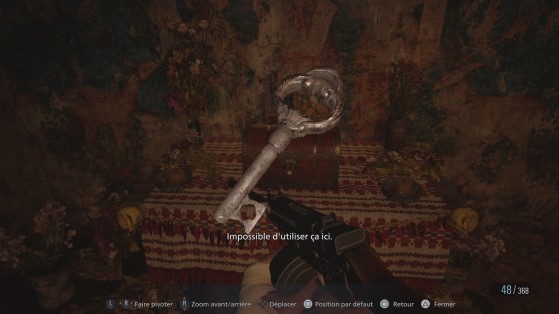 You can sell Luiza's Treasure to the Duke.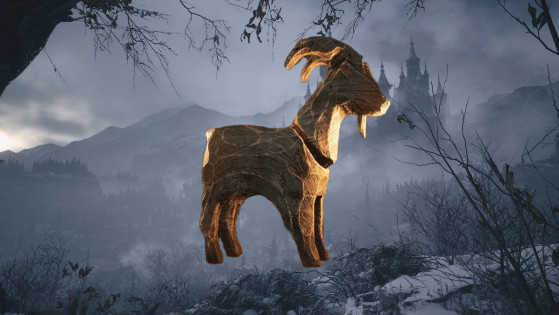 One of the trophies to platinum Resident Evil 8 is to destroy all the Goats of Warding in the village. In this guide, we give you the exact position of all the goats in the game.