The Lisdurrow Trade Post in Meath will allow you to generate Texts in your personal chest in Dublin. But before you can enjoy these resources, you are going to have to set up the Trade Post.
This Assassin's Creed Valhalla: Wrath of the Druids guide will help you secure the deed to Lisdurrow.
Where to find the Lisdurrow deed
This Trade Post is located in the region of Meath. The deed to Lisdurrow can be found by following the course of history.
Find the Lisdurrow deed by following the story of the Wrath of the Druids expansion
At one point in history, King Flann will ask you to find a biblical text that has been stolen. The search area is located in the marshes of the Meath region, specifically in Inchroe. Search the huts on stilts to find the deed to Lisdurrow.
Odin's Sight is useful here look for the hint of turquoise.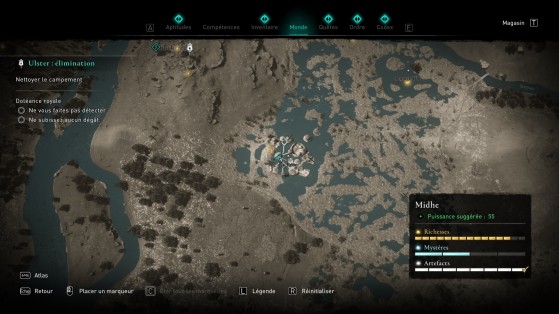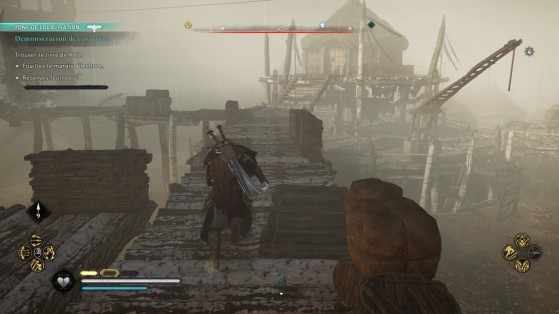 Going to the western part of the swamp near Inchroe, you'll come across a small house with a locked door. Go look through one of the windows and shoot the explosive jar. Head round to the rear window, and you should now be able to shoot the lock.
Be careful when you are in Inchroe, as the area is extremely well guarded.
Return to the Lisdurrow Trade Post and turn in the deed to complete the task.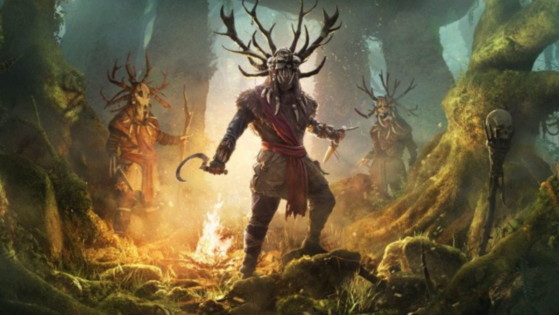 Eivor visits Ireland in Assassin's Creed Valhalla's new DLC: Wrath of the Druids. In this guide, we'll give you the steps to follow in order to play the expansion.