Once you have dealt with The Wren as part of the Potion of Blood quest in Assassin's Creed Valhalla: Wrath of the Druids, you'll be given Into the Fog.
This one will see you hunting down the third of the Children of Danu, The Cursed. Read on for how to find them.
How to find The Cursed
The main storyline will ask you to go to the village of Tuam in the Connacht region.
To enter the Cursed House to find other clues, you will need to find the key that is in the house next to it. However, two guards will be right next to the key, so you will have to stealthily eliminate them.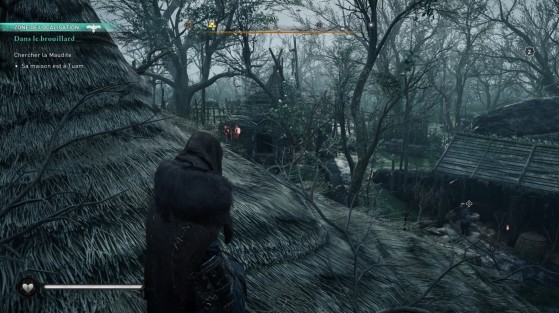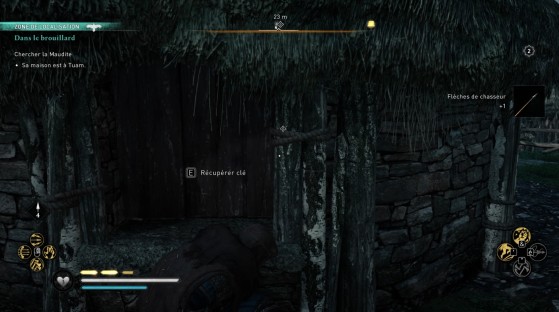 Once you have the key in hand, you will be asked to go to a cave located to the south-east of the village. Find the staircase, head inside, and take a Leap of Faith into the water below.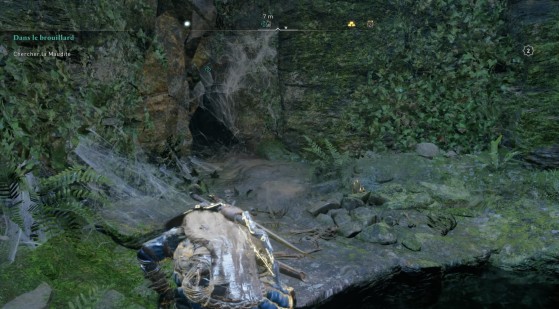 Once in the cave, watch out for the bears. You'll come across a door that's barred, but you'll be able to get in through an opening in the top left.
The note you need is on a desk next to the barred door. Watch out for the enemies, one of which will carry the Cavern Key. Don't forget to pick up the Book of Knowledge too.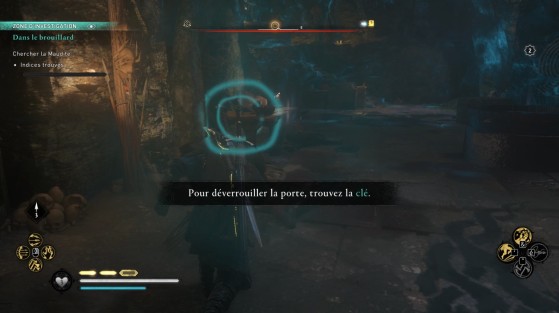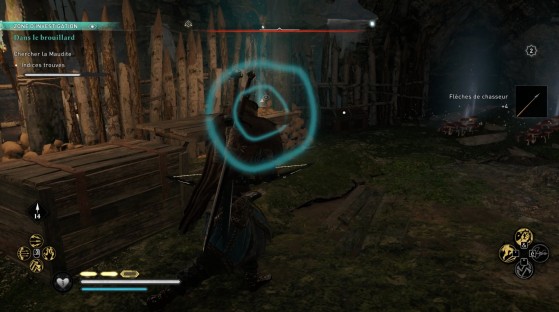 Unlock the cell, and the prisoner will give you the next clue.
Join Ciara at the southwest entrance of Tuam, and she will give you the location of The Cursed.
As stated in the story, you will need to travel to Carnagan and follow in the footsteps of the púca once there - use Odin's Sight to find this beast's footprints.
Take the left path when you come to a split, and examine the ground at the end of the path. You'll be attacked by a werewolf. When it turns back into a normal wolf, continue down the trail.
Eventually you'll come across The Cursed. A mighty battle will take place, with several enemies, before you emerge successful.