Sony have said that this State of Play will last approximately 30 minutes, with Deathloop the main focus. The stylish FPS from Arkane Studios is steadily building up a degree of hype, and fans are looking forward to seeing more tonight.
There'll also be a raft of updates concerning indie titles and third-party games, of which we'll have to wait and see. There will be no word on first-party titles such as Horizon Forbidden West or God of War. 
How to watch the State of Play
You can tune in on either of the official PlayStation channels on Twitch and YouTube.
The show kicks off at 2pm PDT / 5pm EDT / 10pm BST / 11pm CEST tonight, July 8. 
Click the links below for the channels.
Official PlayStation Twitch

Official PlayStation YouTube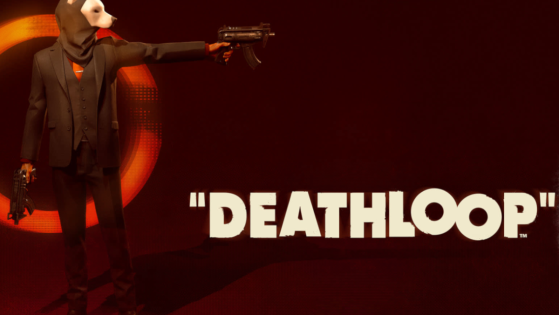 top-games
The game, originally expected for next month, won't come out until September 14.