Super Smash Bros Ultimate has a particular universe, in where fighters are actually spirits in figurines. Even it's not news and it always has been an excuse for fights between Mario and Link, Ultimate goes further by offering to inject characters spirits in the fighters.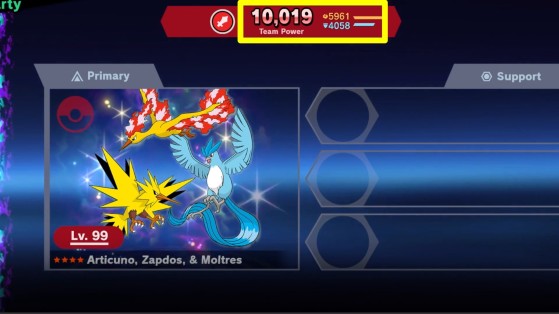 Of several kinds, the represented Spirits in a card form in the game's menus will be able to evolve and help the fighters in the hardest matches. There are 2 kinds of spirits:
Primary spirits: Upgrades the power of your fighters. Depending on their rarity, your favorite character can become overpowered! Be warned, only one primary spirit can be linked to each fighter
Support spirits: They can be linked to primary spirits to give them additional abilities. For example, Gyarados upgrades air attacks whereas Clip and Snip strengthen the attack then the character is unharmed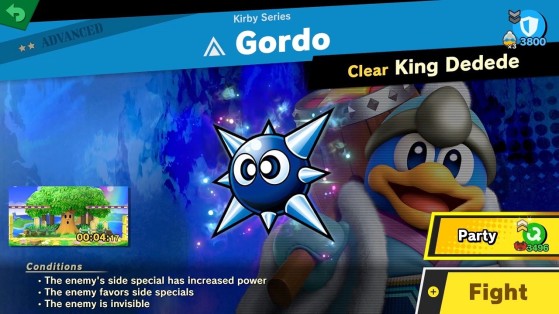 There are also several kinds of Spirits, each one of them linked to a rarity and, obviously, to a power sign. A system which is very complete then, knowing that by fighting with spirits, their levels will go up and you will be even able to evolve them.
By casting back the spirits into their world, you will get orbs which will grant you new cards in exchange.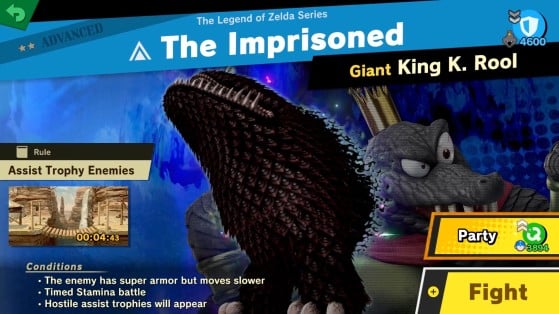 How to get Spirits?
To begin your Spirits collection and significantly upgrade your allies' abilities, you will have to fight opponents who also have spirits in matches with crazy conditions: inverted screen, shock ground... to grab the win, you will have to play with spirits who counter your opponent's weaknesses: attack, defense or grabs, your choice!
By grabbing victory, the last challenge will give you a chance to get a new spirit. In this mini-game, you will have to reach the opponent by shooting on him, while a barrier goes around: if you touch it, you won't get the spirit, but the damage will be kept and you will get more chances to succeed in another try.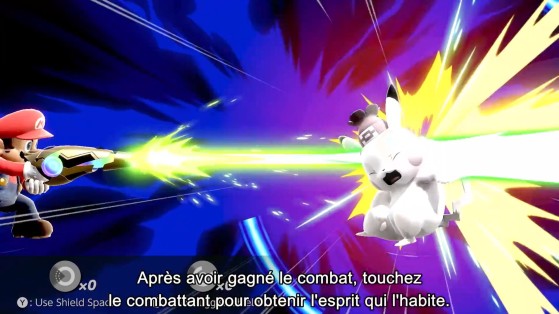 World of Light
It's here, at last! The Super Smash Bros Ultimate adventure mode
Other ways to evolve your cards
The fights between Spirit teams aren't the only way to evolve your cards. There are 3 other ways to upgrade them.
Give snacks to Spirits to get level them up

Look for precious treasures (only World of Light)

Train them in the dojo (only World of Light)
Written by Bastien "Lloyd" Dubosq-Luyer. Translated from French by Millenium.us.org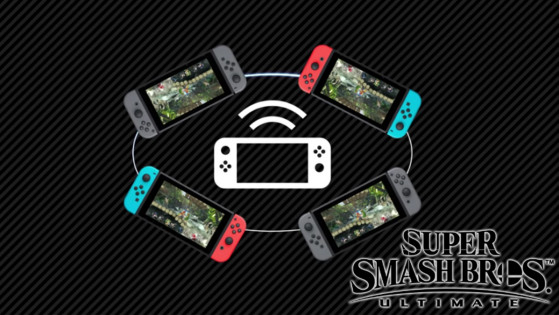 Playing online or in coop has become one of the essential elements of Super Smash games. Let's break it down here.