Fifteen years after their original release, two classics return with a shiny coat of paint. Pokémon Brilliant Diamond and Shining Pearl take players back to the Sinnoh region, but if you're not planning to buy both, which should you choose?
Here are details of the differences to help you make up your mind.
Firstly, what common features are there?
While Diamond and Pearl are two games sold separately, there are naturally several things that remain the same across the pair.
The story is the obvious feature, with an identical adventure revolving around Team Galaxy's efforts to create a new universe by taking control of Pokémon.
The locations also remain the same between the pair, as do Gym Leaders and how they play out.
So, you'll need to ask yourself some questions before choosing:
What are your favorite Pokémon, and are they exclusive to Diamond or Pearl?

Which Legendary Pokémon do you prefer between Dialga and Palkia?

Do you have friends who will choose one version over another?

Which set of version-exclusive Pokémon do you favour, from a strategic point of view?
Naturally, if you played Diamond and Pearl back in the original days, you may want to go with which is most familiar, or even go with the opposite for a different experience.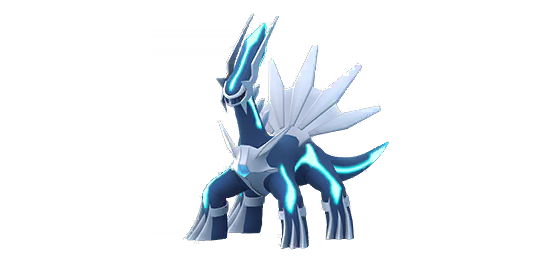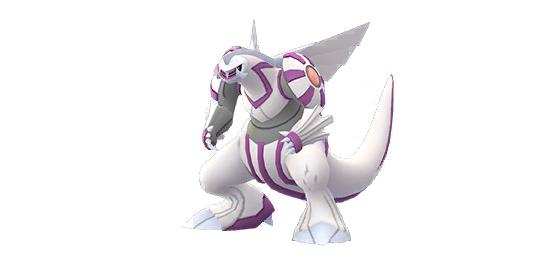 The version-exclusive Pokémon
The bread and butter of the series, version-exclusive Pokémon are what differentiate the games and encourage players to trade.
This formula hasn't changed with these remakes, so here's which Pokémon you'll find in each version to inform your decision.
Naturally, each version comes with its own Legendary -- Dialga for Diamond, Palkia in Pearl.
| Brilliant Diamond | Shining Pearl |
| --- | --- |
| Murkrow | Misdreavus |
| Honchkrow | Mismagius |
| Cranidos | Shieldon |
| Rampardos | Bastiodon |
| Stunky | Glameow |
| Skuntank | Purugly |
| Scyther | Pinsir |
| Scizor | Slowpoke |
| Seel | Slowbro |
| Dewgong | Slowking |
| Larvitar | Bagon |
| Pupitar | Shelgon |
| Tyranitar | Salamence |
| Kecleon | Stantler |
| Raikou | Articuno |
| Entei | Zapdos |
| Suicune | Ho-Oh |
| Ho-Oh | Lugia |
| Dialga | Palkia |
Which is the best version, from a strategic point of view?
If aesthetics aren't the most important thing when choosing a version, you'll want the strongest overall exclusives.
If we're just talking about the 'standard' Pokémon, we'd lean towards Diamond purely because of how strong Tyranitar proves to be in all compositions. Growlithe is always popular, too.
Another factor to consider is which set of Ramanas Park Legendaries you'll have access to after beating the Elite Four. Diamond players will get the Legendary Dogs -- Raikou, Entei, and Suicine -- as well as Gen II's Ho-Oh.
Those who opt for Pearl get the Legendary Birds -- Articuno, Zapdos, and Moltres -- alongside Gen II's Lugia.
In this case, the birds have the additional Flying type, and Articuno is a rare strong Ice type. Plus, Lugia > Ho-Oh, always.
However, the fact that these Legendaries are locked until endgame, and that it's easier to trade than ever before in the Internet Age, Diamond remains ahead in our opinion.
Ultimately, however, the choice is not as important as you think. Go with your instinct, or which Pokémon you think you'd use more. Then trade for everything you're missing.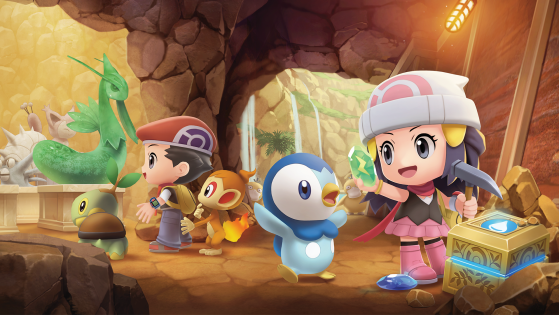 As with all Pokémon games, Trainers will have a difficult choice to make at the beginning of Brilliant Diamond and Shining Pearl. Which starter should you choose?