Your adventures in Final Fantasy XIV don't always have to be epic battles or farming. You can also take it easy and relax and the 2021 edition of the Christmas event is the perfect occasion.
In this new edition of the Starlight Celebration, players will be able to collect two exclusive minions and a housing item.
The event will be available from December 16 until December 31 at 6:59 am PST
Starlight Celebration Event Guide for FF14 in 2021
To start this event you will first need to go to the Old Gridania and talk to Amh Garanjy located at X: 10.2 Y: 9.4. Once there you can start the next quest, the first being called "A Very Yeti Starlight".
The rest of the quest is then relatively simple since it will only ask you to speak to different NPCs in Gridania and its surroundings.
Completing this quest line get you two pets.
Unlike in previous years, the prisms and the housing item are available for purchase directly from the store available at the entrance to the amphitheater.
Everything about FFXIV Endwalker
Endwalker is the new expansion for Final Fantasy XIV, released on December 3rd. We'll do our best to cover all the new stuff and produce any guides you may need during the expansion, you can also take advantage of our many guides on content already available here.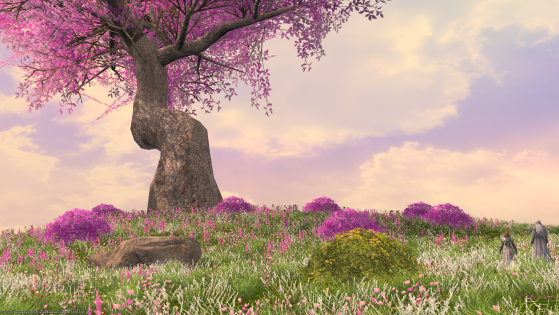 You will need to get every Aether Currents in the zone to fly there and here is our guide for all of them in Elpis , the new zone of Final Fantasy XIV Endwalker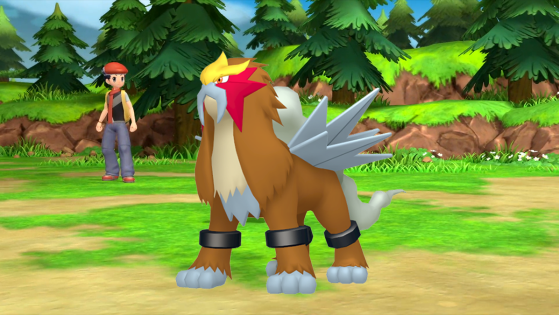 Here's how to find and capture Entei, one of the Johto region's Legendary Beasts, in Pokémon Brilliant Diamond and Shining Pearl.