From runes to items, gameplay tips amd more, we've put together a guide to help you master playing Zyra in the botlane in League of Legends.
Be mindful that there are several ways to build and play a champion, and you'll need to be adaptable as the game and the enemy team progress.
That said, this guide is a good starting point to helping you get to grips with the champion and making an impact in your games.
Runes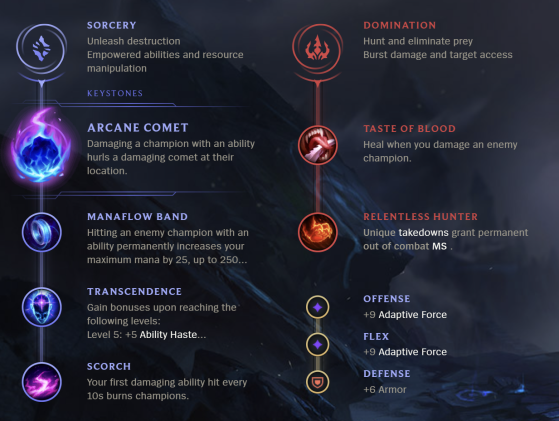 Core Items


Build
Liandry's Anguish is a great item on Zyra, offering plenty of damage and an on-hit burn. Zhonya's Hourglass pairs well, for an essential survivability tool.
Other good items include Morellonomicon, Rylai's Crystal Scepter, Demonic Embrace, and Void Staff.
Starting Item & Boots



Skill Order
While your choices may differ according to how the game progresses, the typical Zyra skill priority is:
R > E > Q > W
Summoner Spells
These are the summoner spells most typically taken by Zyra in this role. Naturally, this may change depending on match-ups.


Gameplay
Zyra is a great support at locking down opponents or zoning them, thanks to a variety of offensive spells. Don't sleep on her damage, either - she can more than hold her own. 
Level 1 - Take E - Grasping Roots, for the stun.
Level 2 - Take Q - Deadly Spines, for more zoning potential.
First Back - Start working towards Liandry's Anguish.
Tips & Tricks
Cast your spell just before laying your seeds, as this will reduce the time your enemy has to react.

Your ultimate deals instant damage, but it takes two seconds to knock up enemies. Plan ahead so that they don't escape. 

Launching your ultimate at your plants enrages them, for loads of damage. 

If an enemy steps on one of your seeds, it will be revealed for two seconds. 

Use your plants to block enemy spells, such as a Nidalee spear.