Pokémon Legends Arceus offers you a whole new style of play where you will have to capture several creatures to advance your research level. In order to meet Arceus, you will also need to fully complete your Hisui Pokédex. For this, you will need Pokémon whose appearance is quite rare such as Shieldon and Cranidos for example.
Where to find Shieldon and Cranidos?
Unlike previous installments, you won't need fossils to get these two Pokémon. On the other hand, there is only one and only way to capture them: you have to go to a specific place in the game. Prioritize the attack or the capture from behind in order to surprise them and prevent them from moving in the first round.
Cranidos and Shieldon only appear in Space-Time Distortions.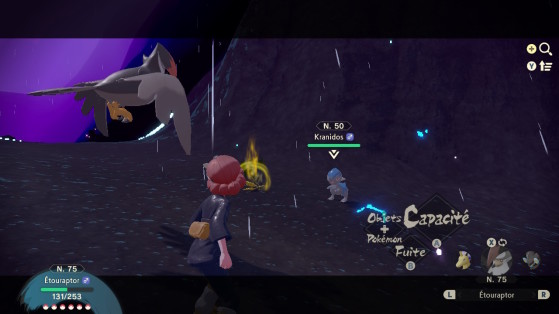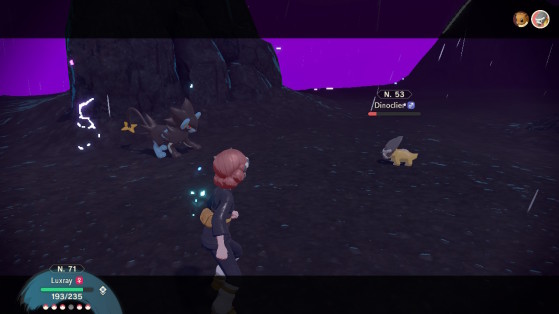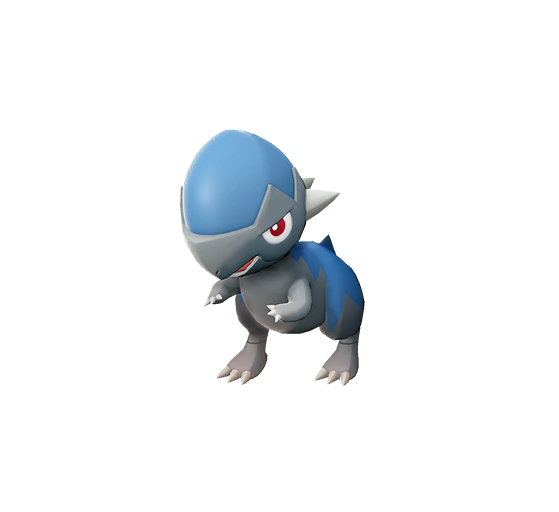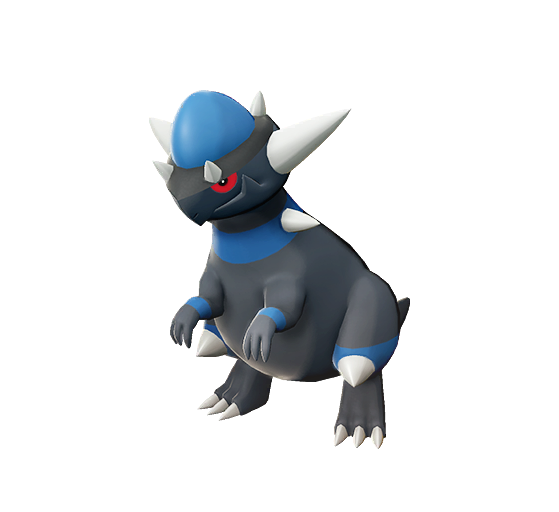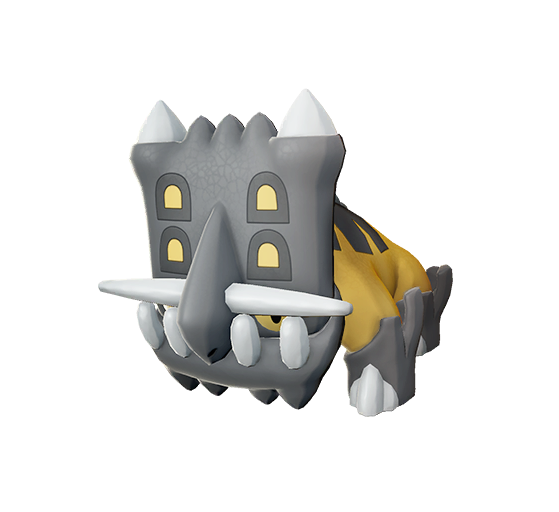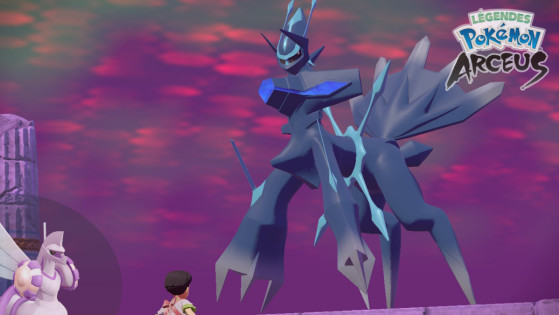 Once the Nobles are defeated in Pokémon Legends Arceus, another boss will be waiting for you and it will be Legendary. Palkia and Dialga are the sixth bosses, so find out how to beat them easily.