Pokémon Legends Arceus offers you a whole new way to play the license by going in search of creatures in several semi-open areas. Each of them is then filled with various resources that will be useful to you either for crafting objects or for upgrading your pocket monsters. This is particularly the case of Black Augurite which is rather rare to obtain.
How to get Black Augurite?
The Black Augurite will be useful for you to complete your Pokédex and thus finish the game. Indeed, it is an essential object for the evolution of Scysher into Chopper! Several ways are available to obtain one of these rare commodities:
Complete Side Mission 68 to get an Black Augurite as a reward,
Use your own Ursaluna mount to dig some up in the ground,
Eliminate Graveler to hope to loot one,
Break Rocks (you will most often get Pebbles but you can get an Black Augurite with luck)

Search the Space-Time Distortions on the ground.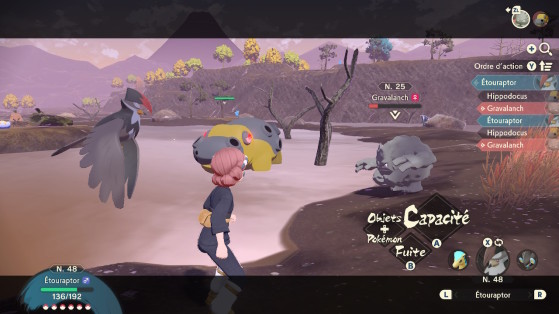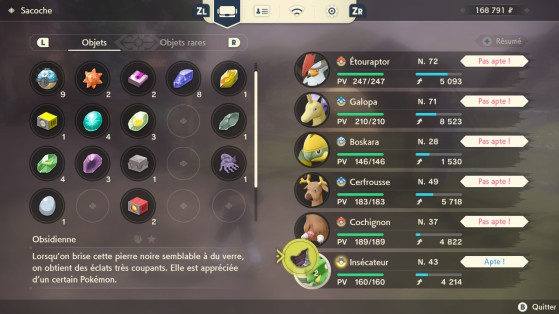 If the fastest way is therefore to complete secondary mission number 68, the latter is only unlocked in the middle of the scenario.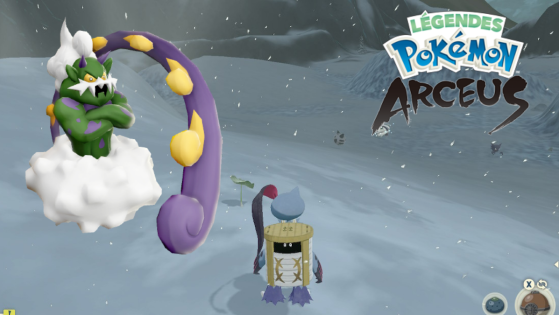 Having trouble getting to grips with Tornadus in Pokémon Legends Arceus? Here's where to find him and how to capture him without him running away.