A multitude of side missions are available on the freshly released Pokémon Legends Arceus. One of them will have to be done in several stages and you will have to capture an Combee in several places in the Hisui region. The Taste of Honey is actually quest number 57 in the game that you will get from the Galaxy HQ mission board, once your first Combee has been captured.
Where to find Combee?
This place is rather difficult to find but it is well and truly indicated on your map. You will have to go to the first area of the game and explore at the very top right.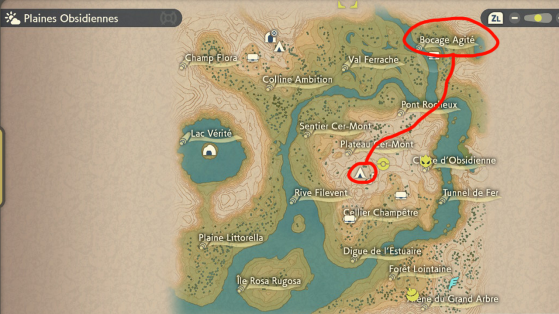 Combee is a Pokémon that can both appear in the air and in moving trees so look carefully.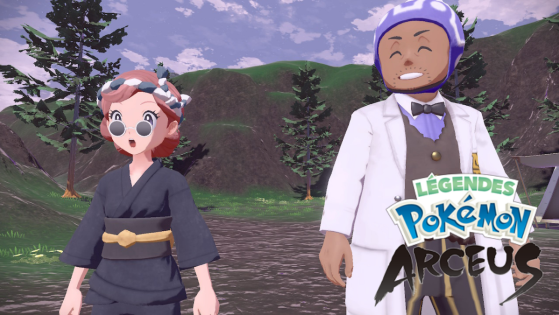 A staggering number that makes Arceus Legends the fastest-selling Pokémon game on the Nintendo Switch.