As you progress through Pokémon Legends Arceus, you'll need to explore different areas in Hisui. The third region, called Cobalt Coastlands, will then allow you to meet new creatures and unlock the Basculegion mount to surf the water. And, as for each zone, you can build a second camp in order to unlock a teleportation point on the map. To do this, you will first need to find Yorrich (or Yorick) !
Where to find Yorick?
By unlocking secondary quest "Setting Up the Coastlands Camp" with Gully, she will ask you to find the builder Yorrich. Go all the way to the right of the map, to the beach that looks like a hand. You will find Yorrich on one of the fingers of the hand, being attacked by a Chatot.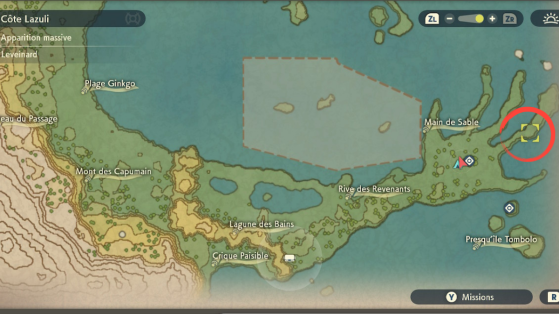 Fight the Chatot in order to comfort Yorrich and the latter will then come to build the camp. You can find other wild Chatot in this area and at daytime, if you ever want to capture one.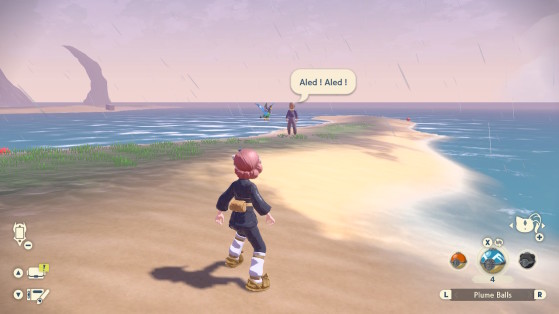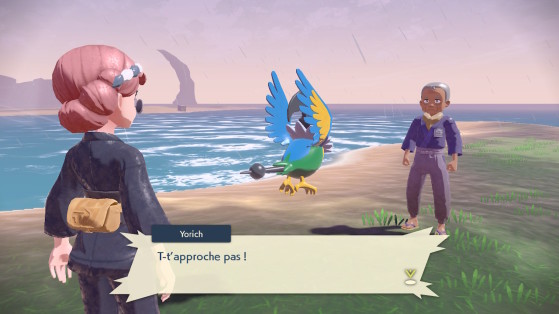 Do not hesitate to consult our complete walkthrough for other guides and tips on the game.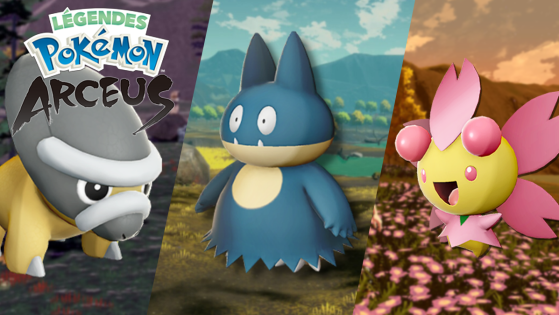 Having trouble capturing certain creatures on the newly released Pokémon Legends Arceus? You are probably not alone since a dozen Pokémon have a very rare appearance rate.