If you didn't already know, Rotom is an Electric and Ghost Pokémon that is able to take control of machines. Thus, it will be able to change shape and types. In Pokémon Legends Arceus, it is then possible to buy the machines needed to change its form from the Ginkgo Merchant. Be careful though, the price of the machines will increase each time you buy one. So you will start at 20,000 Pokédollars, then 40,000 Pokédollars and so on.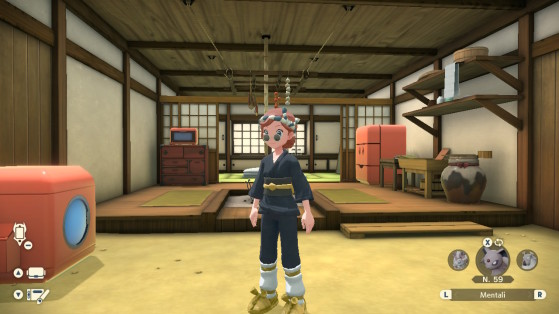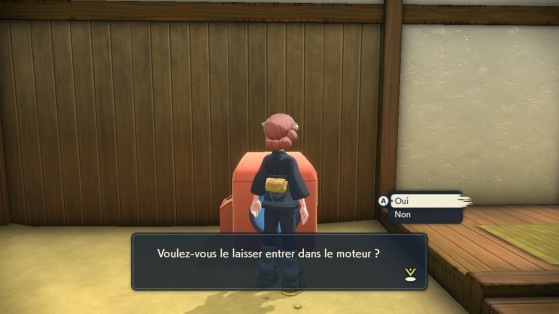 Where can I find Rotom?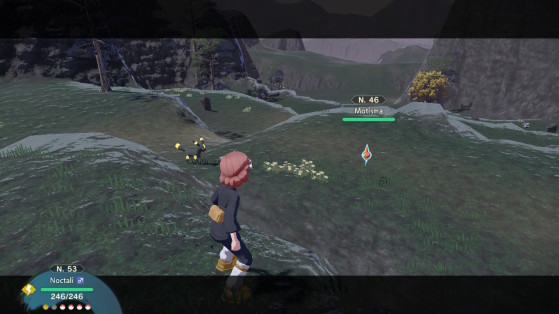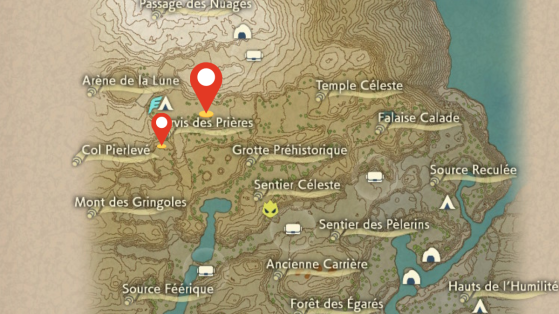 Mow Rotom
This machine is actually a mower that will allow you to make Mowing in Rotom form. Once purchased, you will find it behind your Logis on the grass.
Rotom Mowing is Electric and Grass type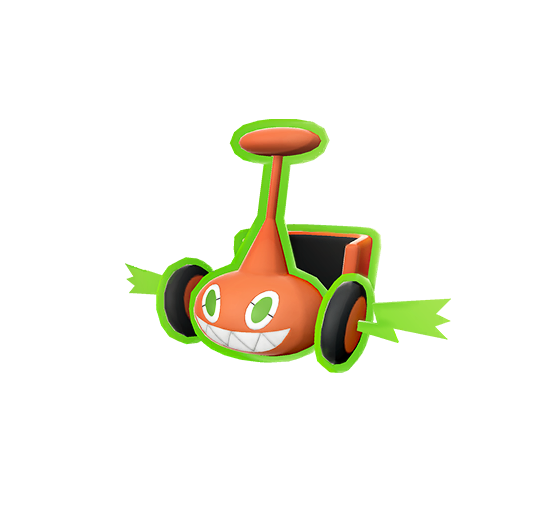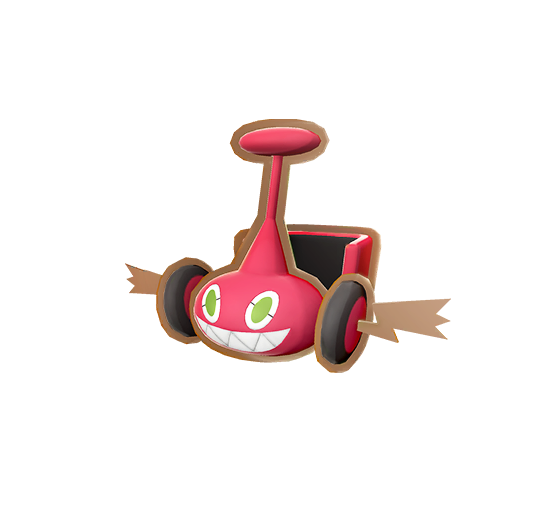 Wash Rotom
By buying this item from the merchant, you will get a nice washing machine in your living room. By putting Rotom in it, it can take the form Wash.
Wash Rotom is Electric and Water type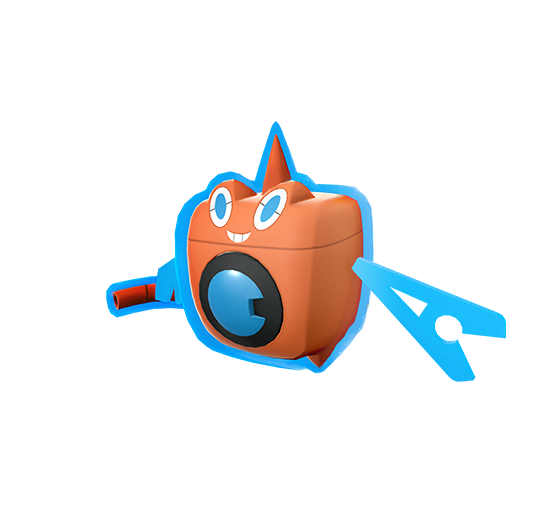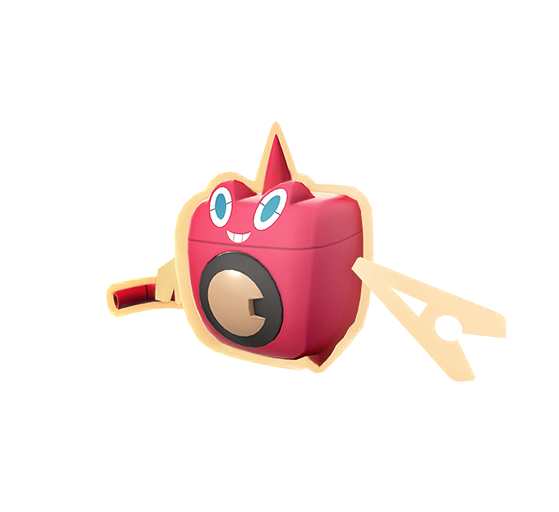 Fan Rotom
By using the fan, you will be able to obtain the Fan Rotom.
Fan Rotom is Electric and Flying type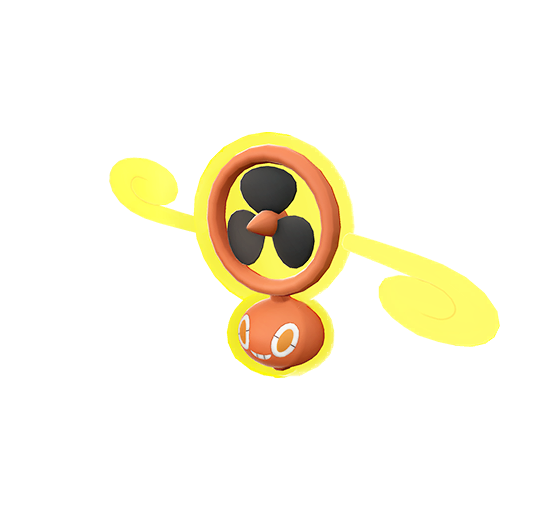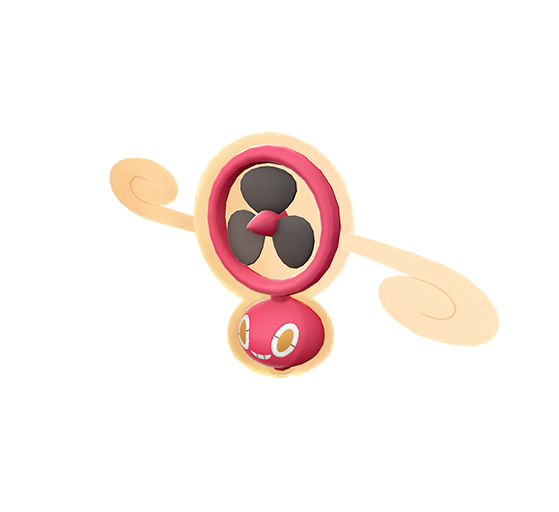 Frost Rotom
This is the refrigerator that will come to rest at the entrance of your house.
Frost Rotom is Electric and Ice type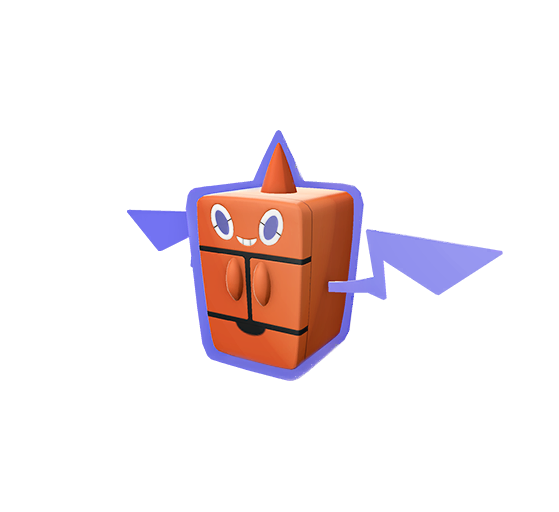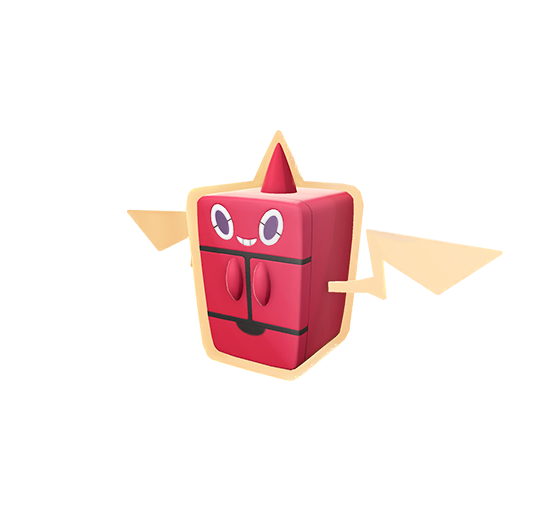 Heat Rotom
This is the microwave oven that will join your living room.
Heat Rotom is Electric and Fire type.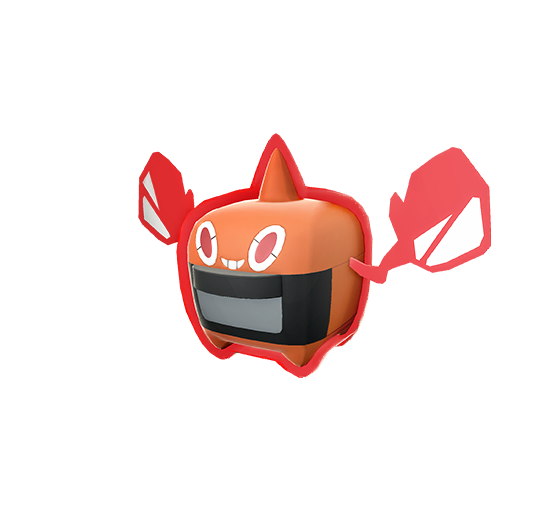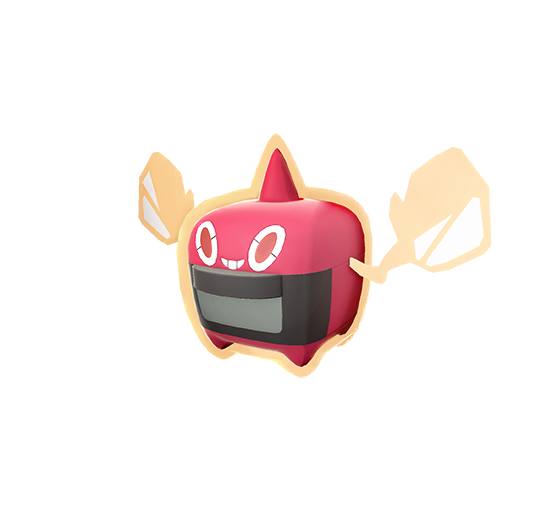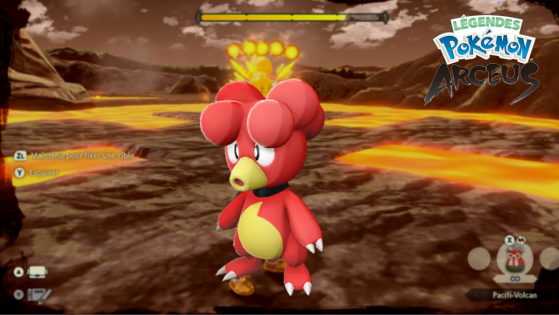 Is this little baby Pokémon giving you a hard time on Pokémon Legends Arceus? Here's how to make it easier to find Magby to complete your Pokédex.