During the last Pokémon Present Nintendo introduced the Massive Mass Outbreak phenomenon with Patch 1.1 of the game and here's how to unlock them.
How to unlock Massive Mass Outbreak phenomenon in Pokémon Legends Arceus
Massive Mass Outbreak phenomenon are an ultimate version of Mass Apparitions. To unlock them, you must:
Have downloaded the 1.1 update

Completed the main scenario of the game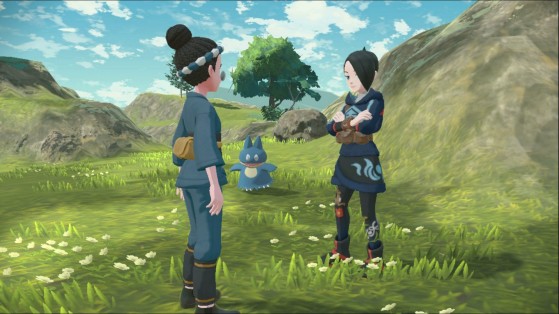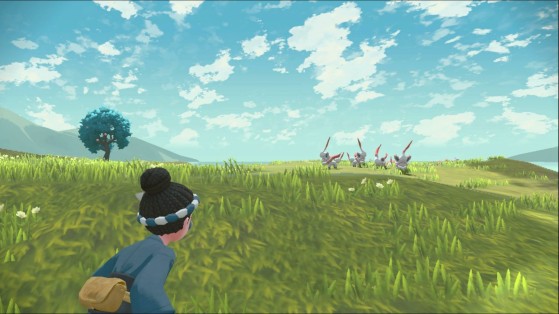 How to check available Pokémons during Outbreaks
When a Massive Mass Outbreak phenomenon takes place, question marks will be added on the game map. This way, you will not know in advance which species you are heading for. To reveal them, all you have to do is give 5 Aguav Berries to the Munchlax: talk to Mai at the camp to do this. You will then get more information about the available spawns:
Image of the Pokémon : this simply represents the species that you will be able to encounter on the spot,
Star : the spawn is rarer and can sometimes take place in several stages (once the wave of Rosélia has been captured for example, a second wave of Roserade may appear or even Rosélia Barons),
Berry : the spawn will allow you to collect Gowav Berries by capturing or knocking out Pokémon,
Bright circle around the Pokémon: a special mass appearance with star or berry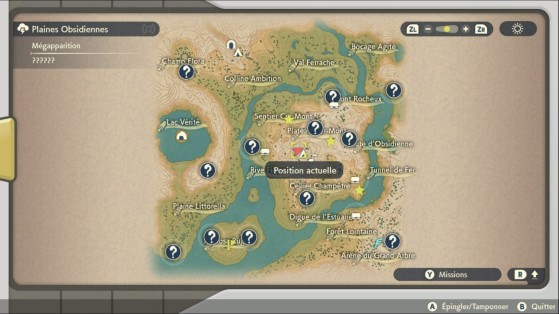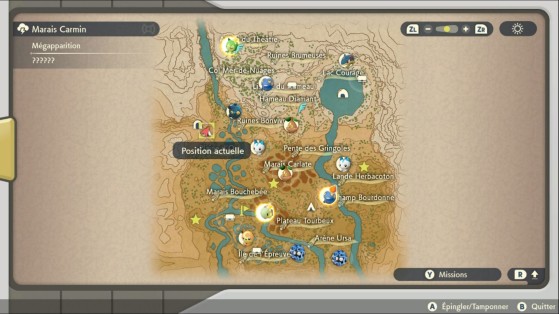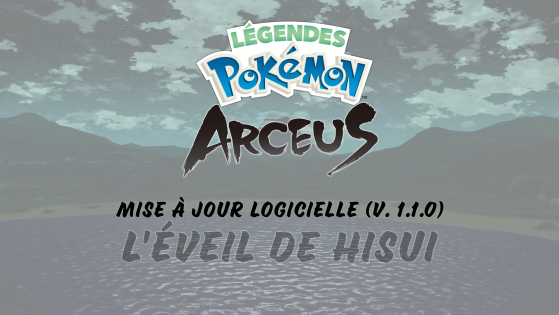 Patch 1.1 is now available in Pokémon Legends Arceus for free and here's everything about Massive Mass Outbreak phenomenon, new quests and more.