The Community Day Classic of this month of April invites you to find Gobou, the Pokémon Mudkip at the heart of three hours of intensive encounters. Indeed, it will be featured this Sunday, April 10 from 2-5 p.m. in Niantic's game, Pokémon GO. To help you, we return to this little creature in this guide dedicated to the day of the community.
Once upon a Community Day
For the past few years, mobile game players have had the right to a special day each month highlighting a particular Pokemon for a few hours. Seen like that, it's not necessarily incredible, but there are also interesting bonuses such as the increase in encounters with chromatic forms or even the time of Incense and Lures which is tripled.
Since the beginning of the year, Niantic has implemented a second type of Community Day that allows former creatures to try their luck as the star of the event. If you want to know all the details, the article below is for you.
Tips for making the most of the event
Since this event only lasts a few hours, you have to prepare well and to help you, we suggest you discover some tips to fully enjoy and optimize your meetings.
First of all, you will have to take into account your environment since depending on where you are, it will not be possible to maximize the encounter potential, but you will still be able to take advantage of certain tips.
Maximum optimization of encounters : use of a Lure module and an Incense at the same time,
Minimal optimization of encounters : use of a Lure module or an Incense.
Of course, moving around in real life will also allow you to find some, but Incense and Lures will guarantee you Pokemon quite often. Be careful though, Gobou is not 100% guaranteed to each creature that spawns, however, it has a good chance of appearing.
There are other useful tips that are viable for the game in general:
Collect gifts from your friends (find out how to get them easily with this guide)

Use Berries For Easier Catch

Use Berries to earn double candy on a capture.
How to evolve Mudkip?
To make Mudkip evolve, you simply need to have candies. So no additional items are needed.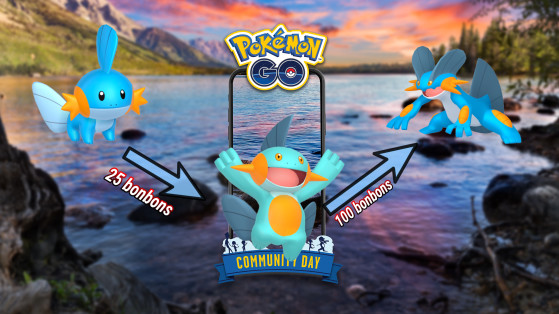 Mudkip's exclusive Community Day attack
The particularity of this event is to allow you to obtain an exclusive attack by evolving the star Pokémon in its final stage, it will be able to learn Hydroblast from 2 p.m. to 7 p.m.
Trainer Battle Power : 80
Arena and Raid Power : 90
Shiny Mudkip preview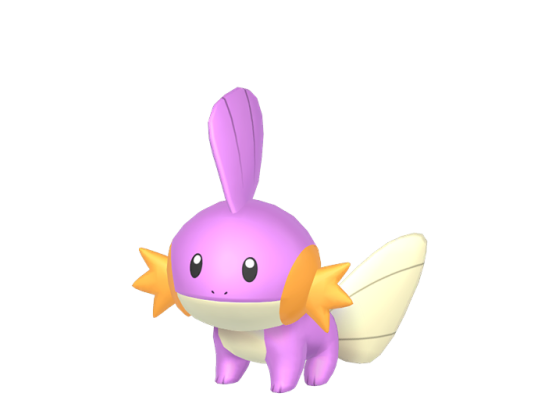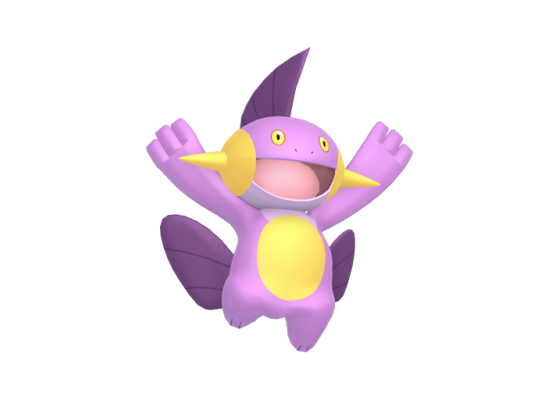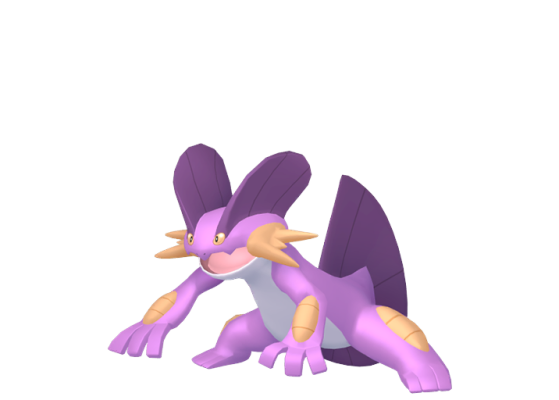 Source for sprites: Poképedia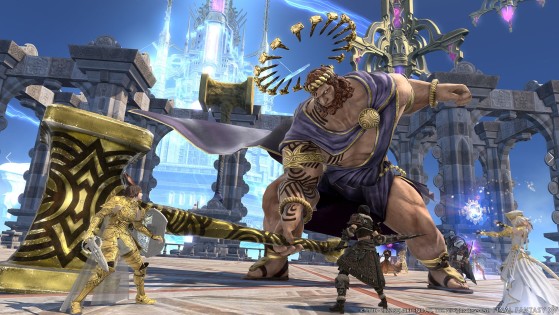 Aglaia is the first Alliance raids of the Myths of the Real series introduced in Final Fantasy XIV Endwalker and here's is our complete guide on how to get to the new raid.