LEGO Star Wars The Skywalker Saga regroup , for the first time, the nine movies of the emblematic trilogies and each episode is then made of several levels. If the main adventure, filled with humorous cutscenes, does not really deserve a walkthrough (just follow the yellow marker on the ground to understand what to do), each level does however offer a few hidden challenges to complete.
Episode IV: All missions level by level
Boarding party
Defeat an enemy with an explosive canister.

Defeat a Stormtrooper with their own weapon.

Flush the Stormtroopers out into space.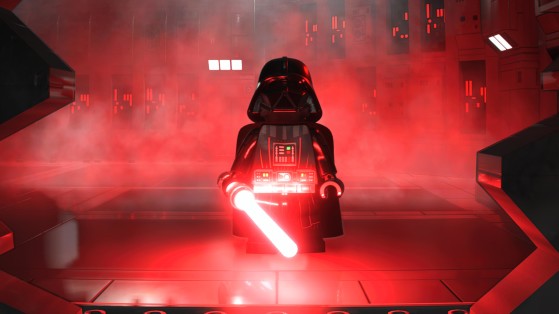 Hunk of Junk
Use the environment to your advantage against the Stormtroopers.

Defeat 3 Stormtroopers with hidden turrets.

Find different ways of blocking the Stormtrooper reinforcements.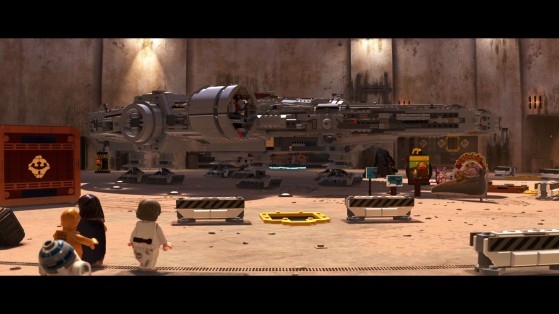 Best Leia'd Plans
Break the console panel to cut off the Empire Captain.

Clear out the detention block guards like a true scoundrel.

Get through the first floor without being detected.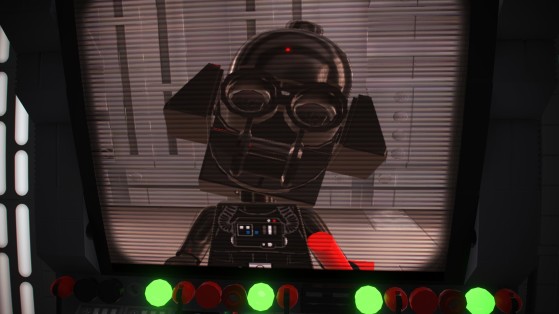 This is Some Rescue
Find a more uncivilized way to help Luke & Leia.

Discover an alternate method across the gap to escape the Stormtroopers.

Discover the hidden room within the Death Star.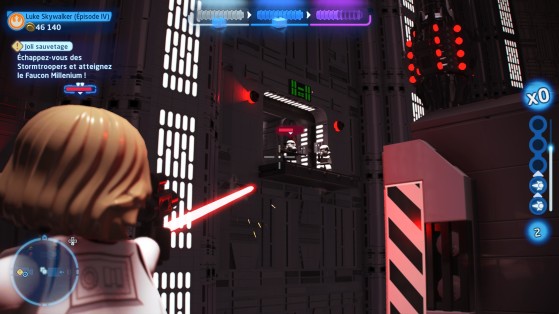 Stay on Target
Use a "loop maneuver" to break out of Dark Vader's targeting systems 3 times.

Destroy 10 turrets while doing the trench run.

Cause severe damage to Dark Vader's ship.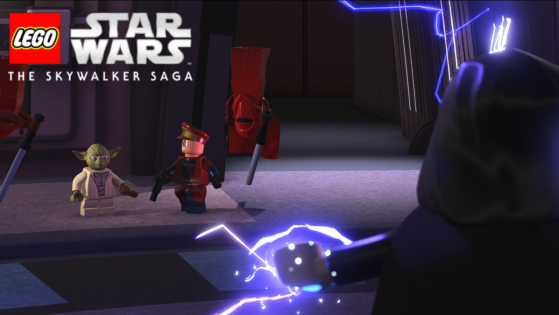 Here is the complete guide for the third episode of the LEGO Star Wars The Skywalker Saga and how to finish every objectives.