Apples are quite common ins Genshin Impact, while not that hard to find you'll still need a lot of them so here's a guide to where you can get your hands on a bunch.
Where to find Apples in Genshin Impact?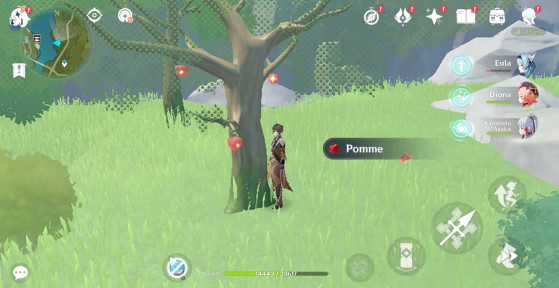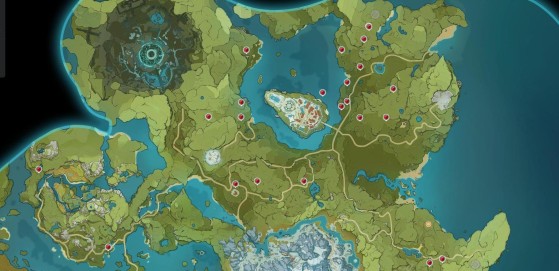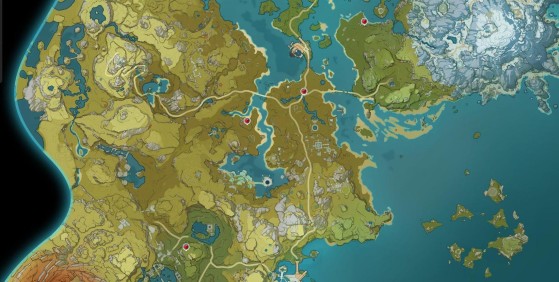 Also note that some quests allow you to obtain them.
Where to buy Apples in Genshin Impact?
Your search for the perfect Apple seems to be a failure, but don't worry because there is a place where you can get it for sure. These are two shops available in the game, but beware, their stocks are limited. Thanks to him, it will be possible to acquire 110 Apples in total .
The seller is located in Liyue, at the port. You will have to be careful though, because it is not easy to find. Indeed, it is not on the pontoon, but rather in the lower part of the latter. To help you, we've marked its location on the first image below.
Bolai shop: 10 Apples per day at 240 Moras/unit.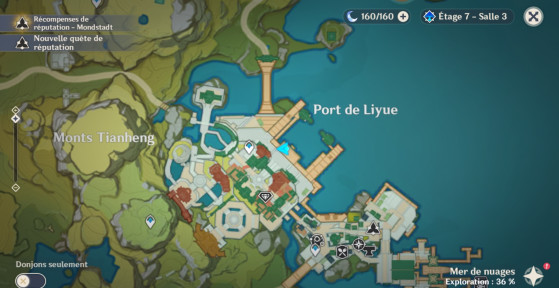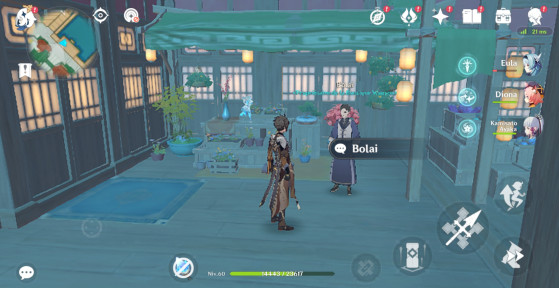 Recipes requiring Apple
To finish this guide, here is the list of recipes that require the apple as an ingredient. There are currently two.
Northern apple stew

hearty salad
There you go, all you have to do is collect as many as possible to be able to rest easy when Li the Reliable returns or if you need it during certain quests.
Link to the interactive map .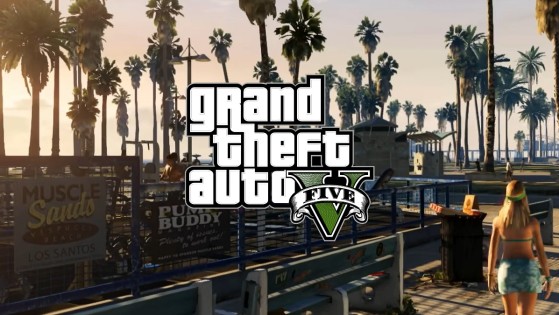 While GTA 5 made its appearance on next-gen consoles last March, it could well be that this new version will bring in the days to come a few more improvements for these machines at the cutting edge of technology.